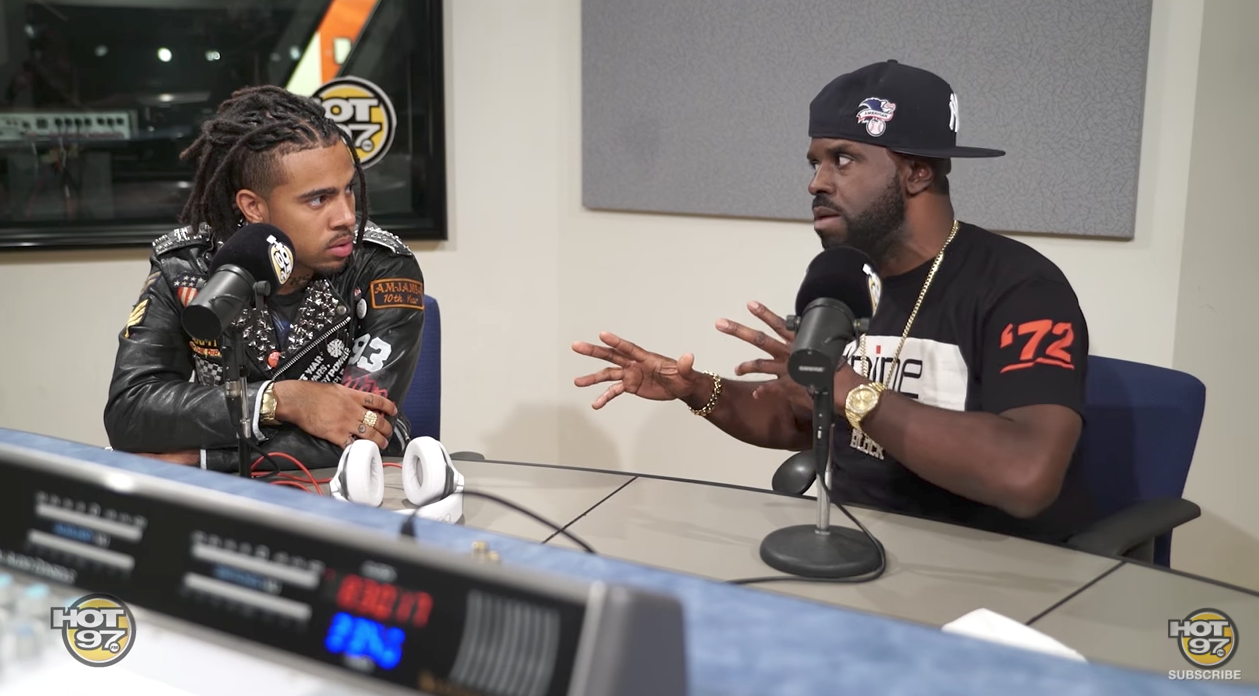 Yesterday, Vic's freestyle on Funk Flex broke the internet — and rightfully so. Each and every time he proves that he's in a class of his own — at the top of this rap shit. You don't wanna see him on the bars.
Today, their hour-long conversation dropped and it's required viewing. They discuss the ins and outs of Chicago and the streets, the local music scene, Chance, Kanye and more. They also discuss old school NYC biz, including Biggie, 2Pac, Alpo, Jimmy Henchmen and a whole lot more. I watched the whole thing front to back.
Watch the conversation as well as the crazy freestyle below.
vic gotta be the king of radio freestyles, wow 🔥🔥🔥 pic.twitter.com/Ro9lu49q5z

— Andrew Barber (@fakeshoredrive) September 6, 2017