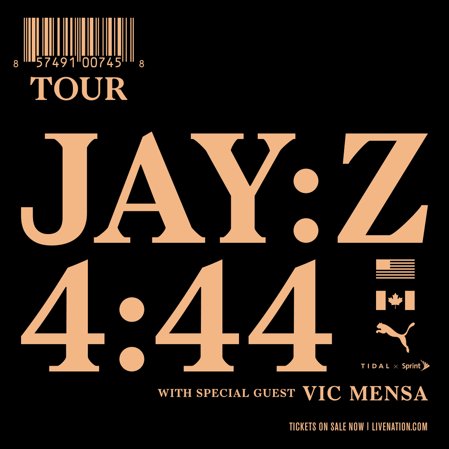 Roc Boys in the building tonight!
Congrats are in order to Vic Mensa, as the Chicago star has just been added as direct support for Jay-Z's 4:44 Tour which kicks off in Anaheim, CA on October 27th and closes out on December 21st in Inglewood, CA.
No word on if he'll be featured on all dates, but we're assuming so based on the flyer. Hopefully we'll be able to catch Vic at the United Center on 12/5 when the tour blows through Chicago.
Bravo, my friend.