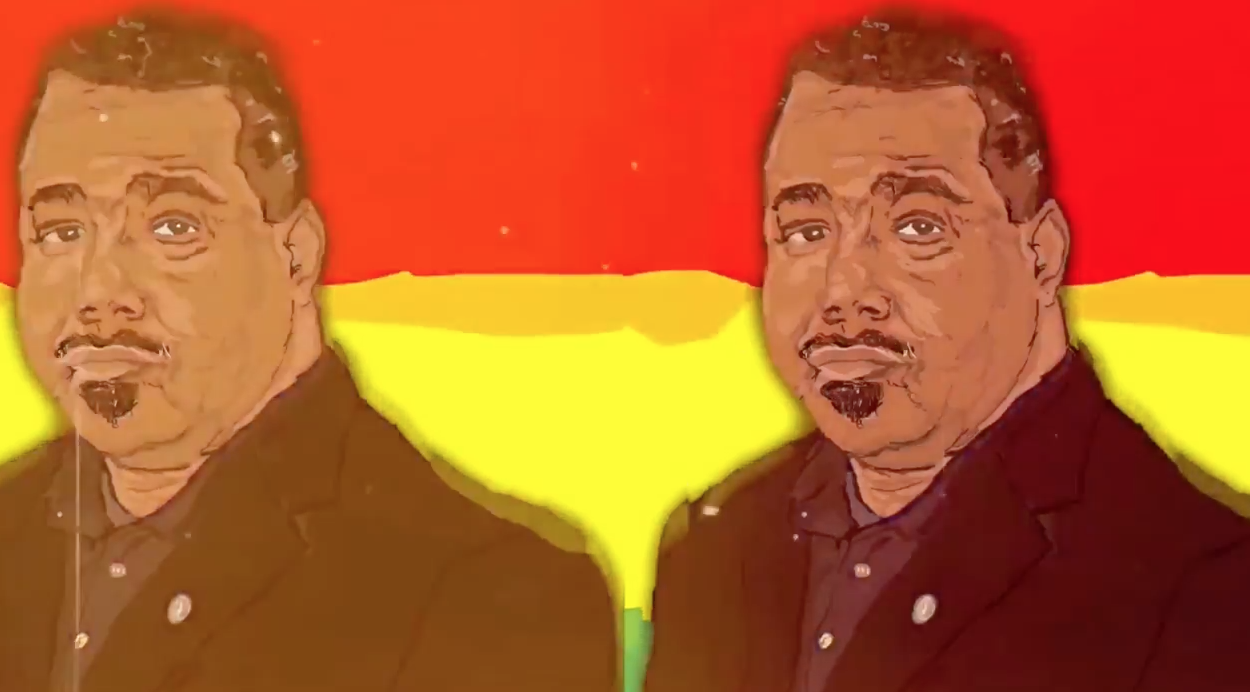 Produced by Rich Gains
The ISM pays homage to his late great brother #BabaKwesi with this powerful new video for "Sankofa With Kwesi." Kwesi played a huge role in GL's life, so it's no surprise that he dedicates so much of his time to embracing and celebrating his legacy. That's real love.
Hug those closest to you as often as you can. Today, let's celebrate Bab Kwesi's memory with this stunning new visual.