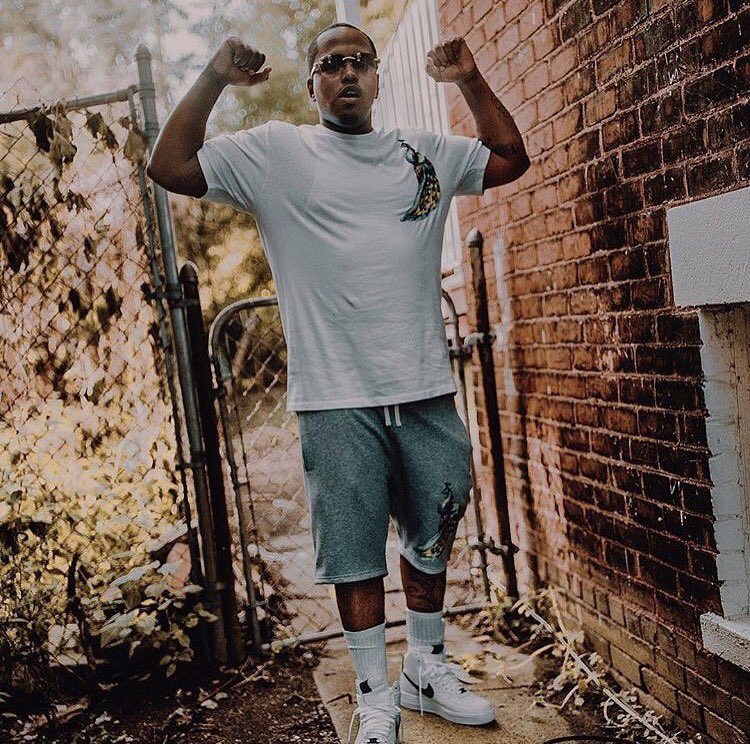 Sad news coming out of Detroit today, as one of the D's most prominent artists and influential figures, Doughboy Roc born Rodney Jenkins, was tragically murdered in the streets of the Motor City.
Reports say he was shot in the ear and shoulder at 3:30pm EST on the city's Westside while sitting in a parked Hyundai SUV. So far, no suspects have been arrested, nor motive revealed. Roc was 28 years old.
Readers of FSD know I'm a massive Doughboyz Cashout fan, and Roc was a friend of the site. He was a true supporter and a great guy all around. It saddens me deeply to hear of Roc's passing. Arguably the DBC's finest moment as a group was their 2012 release, Free Roc, which was dedicated to the then-incarcerated group member.
Just a few weeks ago, Roc dropped his Roc. vs. Balboa mixtape, which included the incredible "Money Ain't A Thang" flip, which we posted here just last week. Roc's effortless flow and clever punchlines always made him a standout on BYLUG posse cuts, and he truly had one of the most unique flows and voices of any rapper from the Midwest.
He will be missed. Thoughts and prayers to his family.