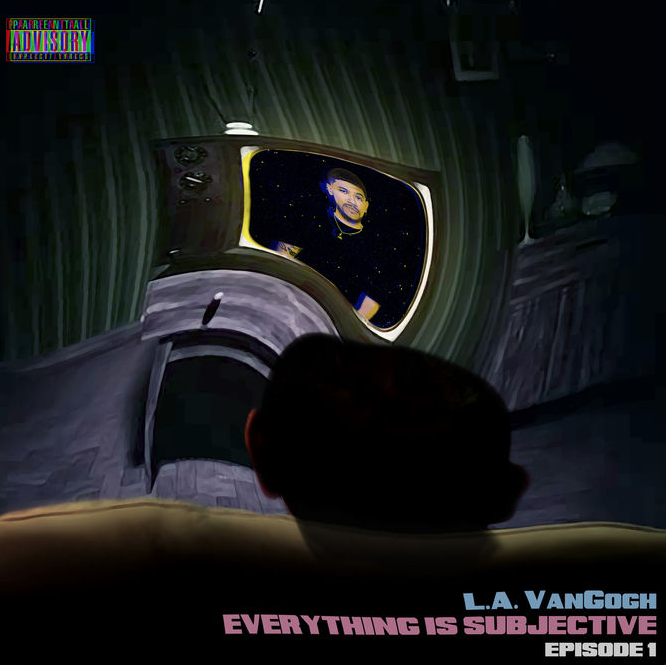 In Episode 1 of VanGogh's awesomely titled Everything is Subjective, the rising Chicago artist drops seven brand new tracks, mixed by the wizard himself, Matt Hennessy.
For his latest, L.A. got down with the likes of Sam Trump and Blake Davis, but pretty much handles the whole project for dolo. "When I Get Rich" is the single, and these dudes went all the way in with this short and sweet new effort. Let's get into it now.
Stream it below via your favorite streaming service.