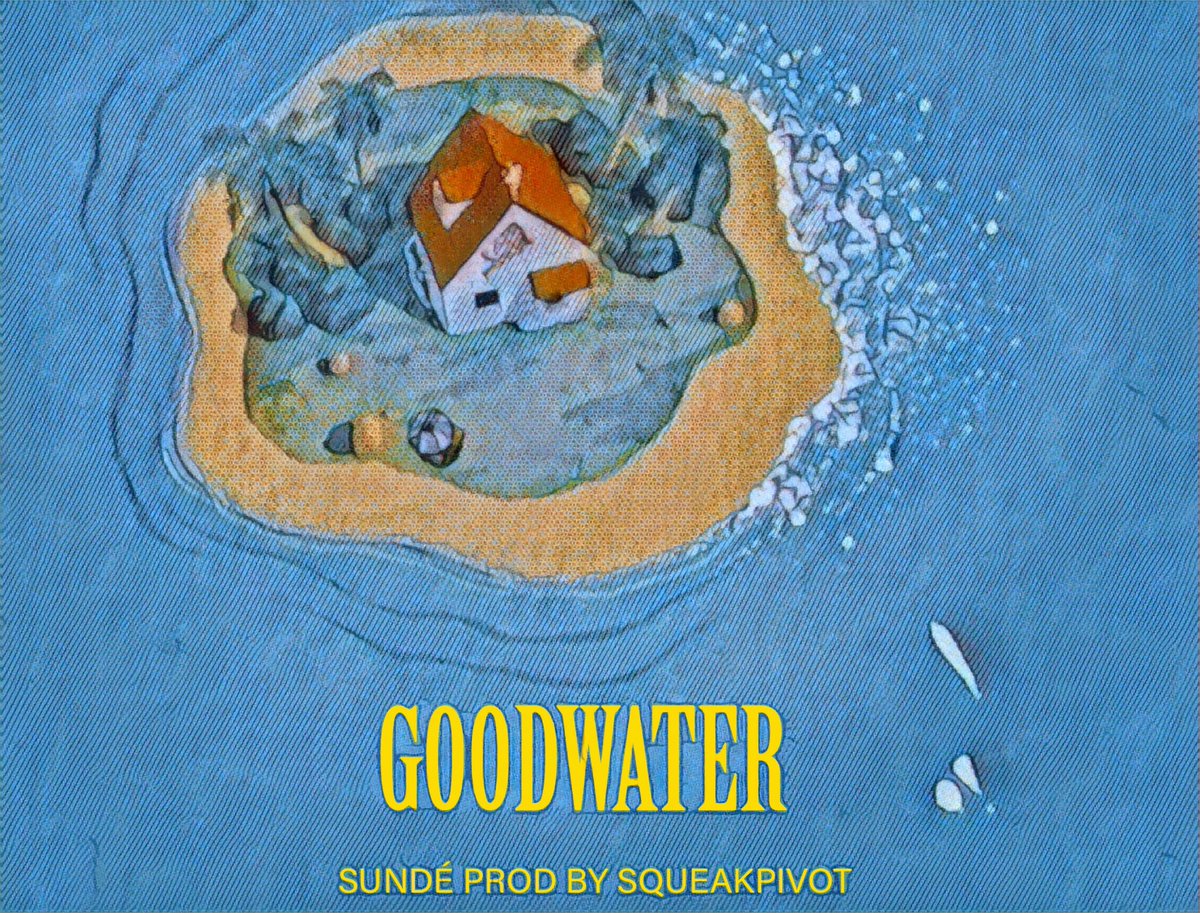 Produced by SqueakPIVOT
SqueakPIVOT, has been going crazy recently. The westside soundsmith had DJ spots on our SiriusXM radio show and Fake Shore Dive pop up, both of which were highlights of the night. Today, he's taken a break from his Choptober mix series to drop an original joint. For "Good Water" he links up with vocalist Sunde for this incredibly smooth record.
Squeak and Sunde provided some details on their collaboration via email.
The whole process behind this track was very beautiful & organic. My engineer Cole who works out of Classick (one of the top studios in Chicago) had hit me about coming thru to work/mix a couple songs. I'd had been telling him about Sunde so he told me to invite her. We got to the studio around 9pm and from there it was on and popping. I started a slight loop then Sunde told us she had a hook. I'd only been working with her for about 2 weeks at this point & one thing i noticed about her is how quick she comes up with ideas. She goes in & lay down a hook & a whole verse in about 15mins. Shit was sounding beautifull. I told Cole to send me the vocals so I could sauce the beat up around everything she had just did. 9hrs laters we had a whole song.
Sunde touched on where the lyrical content of her hook and verses came from.
Being born during a civil war in Congo and later forced to a refugee camp with few relatives as an adolescent directly connects with the purpose of this track. During the writing process I continued reverting back to the unseasoned thoughts of a younger me living under the conditions of a refugee camp while simultaneously being and maintaining the spirit of child.
Squeak assures us we can expect more from this duo in the coming months. For now though, do yourself a favor and get some of that Good Water after jump.
https://soundcloud.com/squeakpivot/good-water-w-sunde