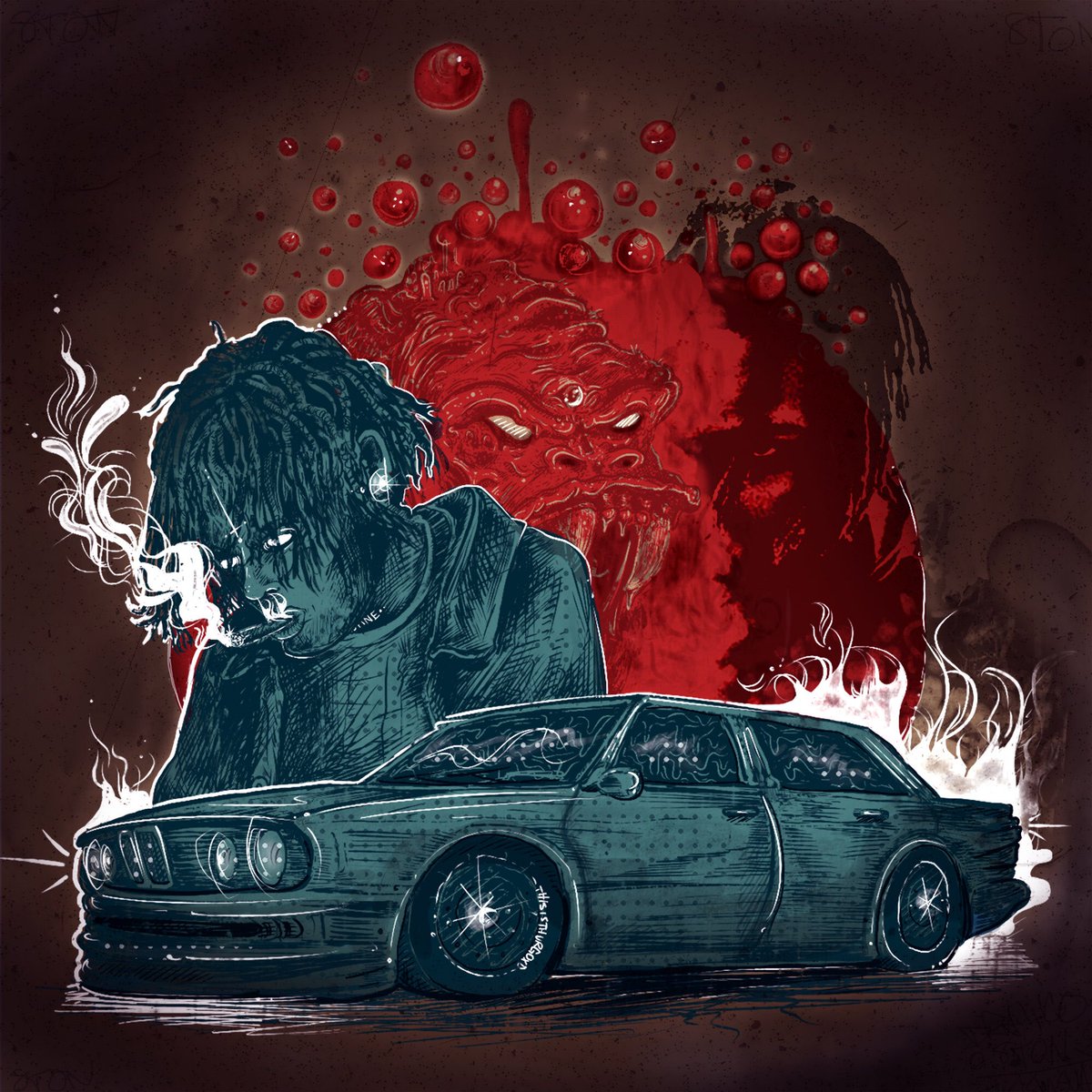 If you've ever met Drayco McCoy in real life, then you know he's an imposing figure when he walks in a room. He's tall and solid, and looks like he could plow through a brick wall if he wanted to. He's the real life 8 Ton Gorilla, for real. But the Trap Town artist is also a gentle giant, just don't test him, because he'll bring it to you if bothered. The same as a gorilla. Friendly by nature, but deadly if you mess with his family or livelihood.
But back to the lecture at hand: Drayco has had a fantastic past 12 months, so it's only right that he drops off his official new project, 8 Ton Gorilla. This is a definitive moment for the Indianapolis-based star. Find out why his whole city is behind him, and his takeover of the Midwest is imminent.
Meet rap's King King below.