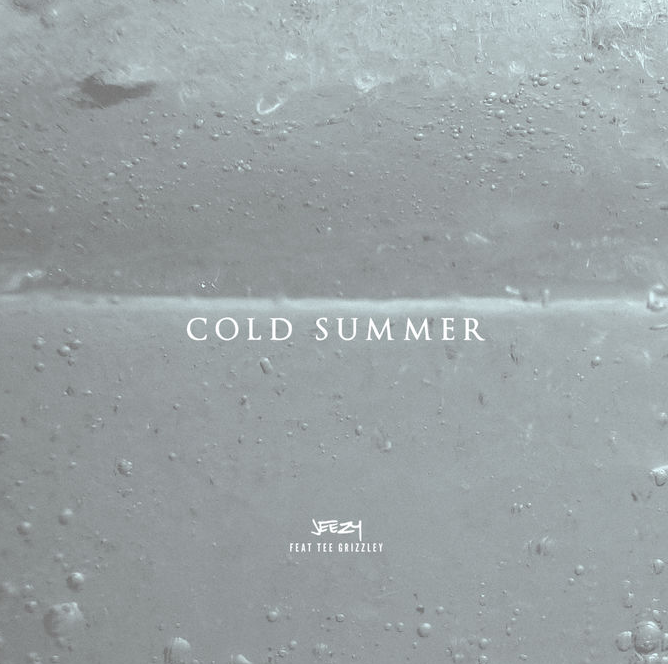 As you probably know, Jizzle is huge in the D. Has been for years. In fact, there was some chart years ago that showed that Jeezy was, in fact, the most popular artist in the entire state. You can Google it if you don't believe me.
Anyhoo, he joined forces with the new prince of Detroit, Tee Grizzley, for "Cold Summer." And it's so cold in the D. Blade Icewood even gets a shout out here.
Don't miss Tee Grizzley live in Chicago next Friday as part of our 10 Year Anniversary show for 30 Days in Chicago. A few tickets are still available here.