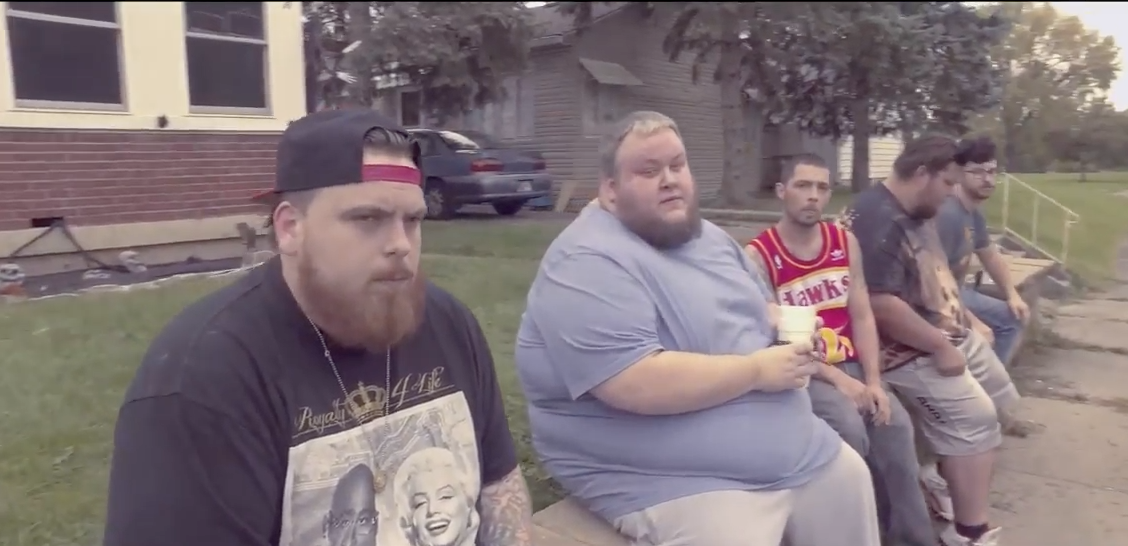 My boy Nathan Arizona is back with some new slap — this one titled "Chris Farley." RIP to the GOAT funnyman. Today, Nathan reimagines Farley in the best way he knows how: talking shit and flexes on you goofies out there.
No press play, and tell me who is spitting like Nathan? Seriously, he's a bad ass emcee.
Loud, Stankin Caucasian 2 coming November 23rd.