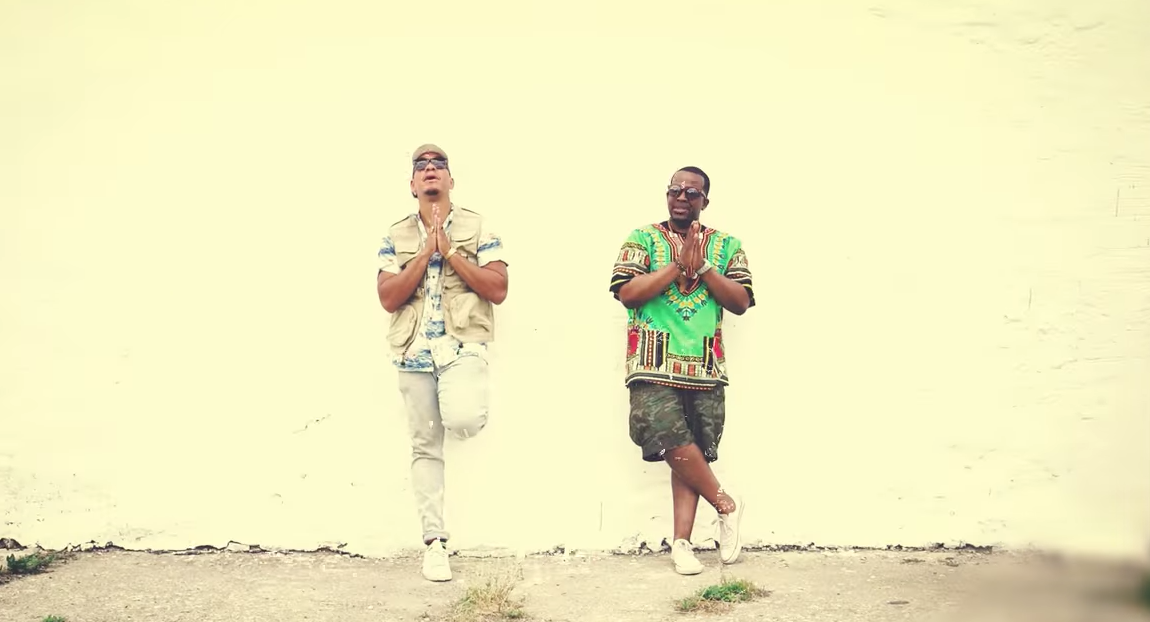 And just like that, they're back. Naledge. Double-0. 11 years ago, this duo burst on the scene with their Rawkus Records debut, School Was My Hustle. They later joined Duck Down for three releases: The In Crowd, Land of Make Believe and Occasion, but they've been working on solo endeavors since 2011 (they did drop an EP in 2013.) Today, however, they make their triumphant return with their new album, Free Nights & Weekends, due out December 8th. The album can now be pre-ordered on their site, where they also have merch and various projects for sale. Hey, it's a one-stop shop for all things KITH.
On top of this monumental announcement, we also have the world premiere of their new video for "Dear Eastside," a smooth and boomin' excursion to the Eastside of the Chi, where we find Naledge and Double-0 enjoying some summer fun. They really brought it back to the essence with this one, and it's the perfect way to rollout their new endeavor.
Seriously, this is the Kidz we know and love, and I couldn't be happier to welcome them back. To many more years! Cheers!
Free Nights & Weekends. December 8th.