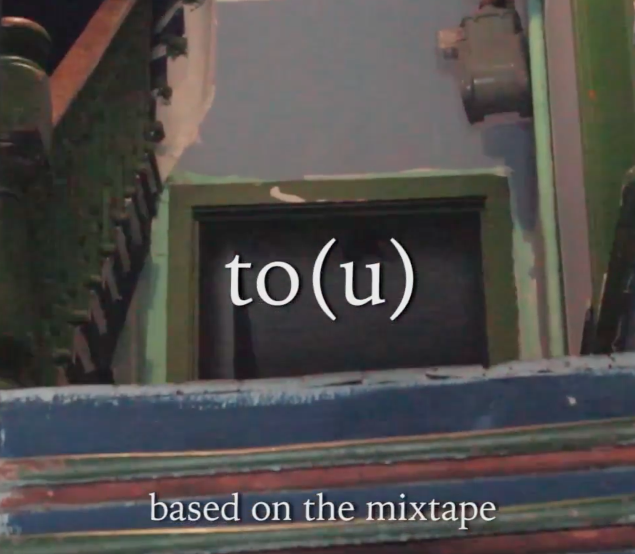 Directed by Ja-Wan the Director
One year on from the release of his to(u) EP, Femdot decided to release a companion piece short film. Yeah, it's never too straightforward with this guy.
The short, shot by Ja-Wan the Director for Reinvented Pictures, features Fem throughout a normal day chilling with the crew (with a cameo by Ohana Bam), riding through the Chi to grab some eats, and finally linking up with a disgruntled lady friend. A smooth day.
Fem's recent inking with Closed Sessions pretty much guarantees new material is on the way, but something tells us he might have another extension of the 20/20 Hour rollout up his sleeve. For now though, feast your eyes on the to(u) adaptation.