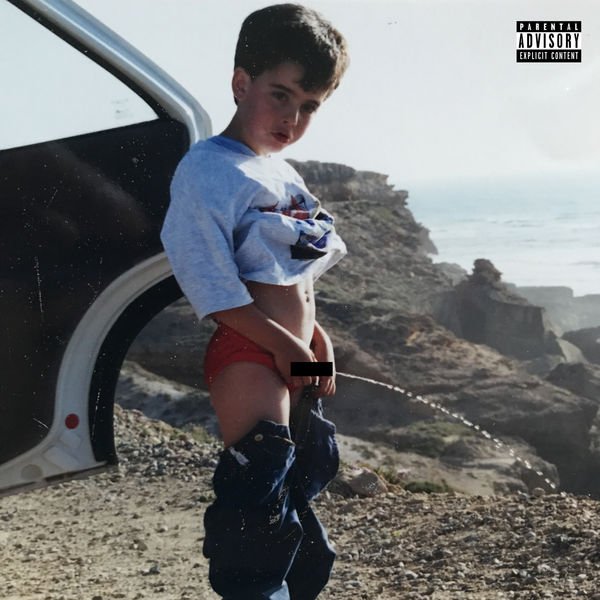 Gangsta Gibbs dropped his You Only Live 2wice project earlier this year, but has remained in the shadows ever since. He's done some touring, but he's been low on social media. But don't mistake his quietness for any other than planning, plotting and strategizing.
Today, he lets off a warning shot with "The Wave," a collaboration with French producer Feynman. This will appear on Feyn's forthcoming project, Illusions II, due out in the very near future.
We're excited to see and hear what Freddie has coming soon. I know he's got some shit on deck. I'm as excited as you are.