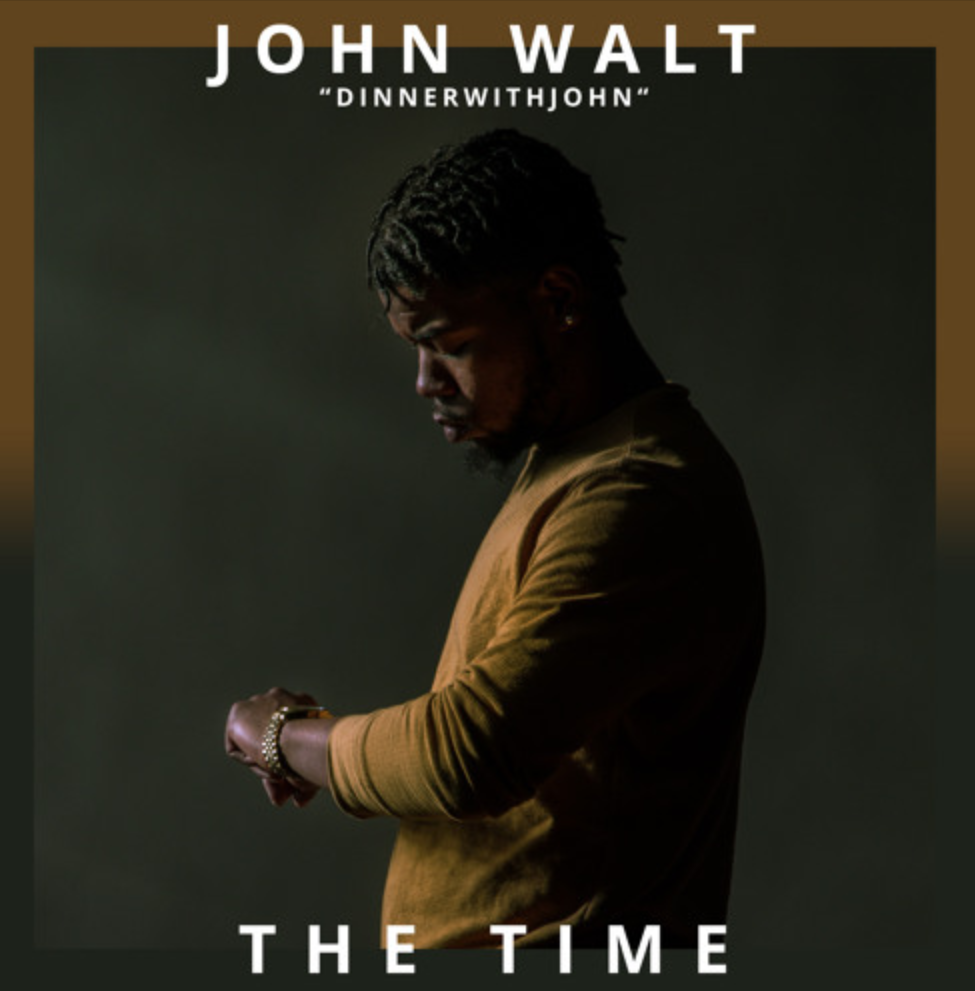 Featuring Smack. Produced by Flex Lennon.
This past Saturday night was the late, great John Walt's birthday, and the Pivot Gang celebrated his life and legacy with a sold out performance at the House of Blues. It was a sight to see, and a great celebration for the friends, family and fans of the artist also known as dinnerwithjon.
This coming February marks the one year anniversary of his death. But we don't want to celebrate that. We want to celebrate his life. Today, we celebrate his great career with this great unreleased joint called "The Time." This is right in line with my favorite stuff from Walt, and seems like this one is the cousin of "Kemo Walk."
Take some time to stream "The Time." We miss you John.