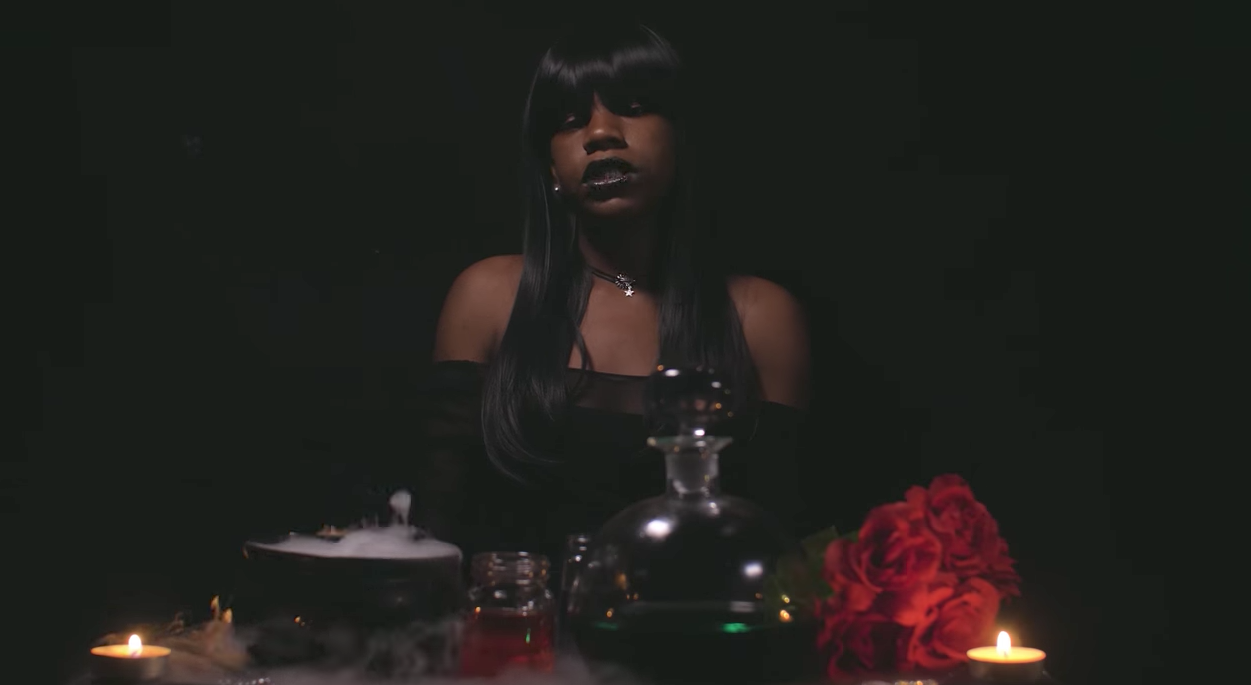 Directed by Luke Sironski White. Produced by LukeAlmighty.
I've been wondering where Ms. Nina has been. She drops fire when she drops, so it looks like her hiatus is done as of today with this fresh new video for "Let Go." One thing's for sure, she always comes with a new and unique style each and every time.
Let's hope we get that official project in the near future. It's time.