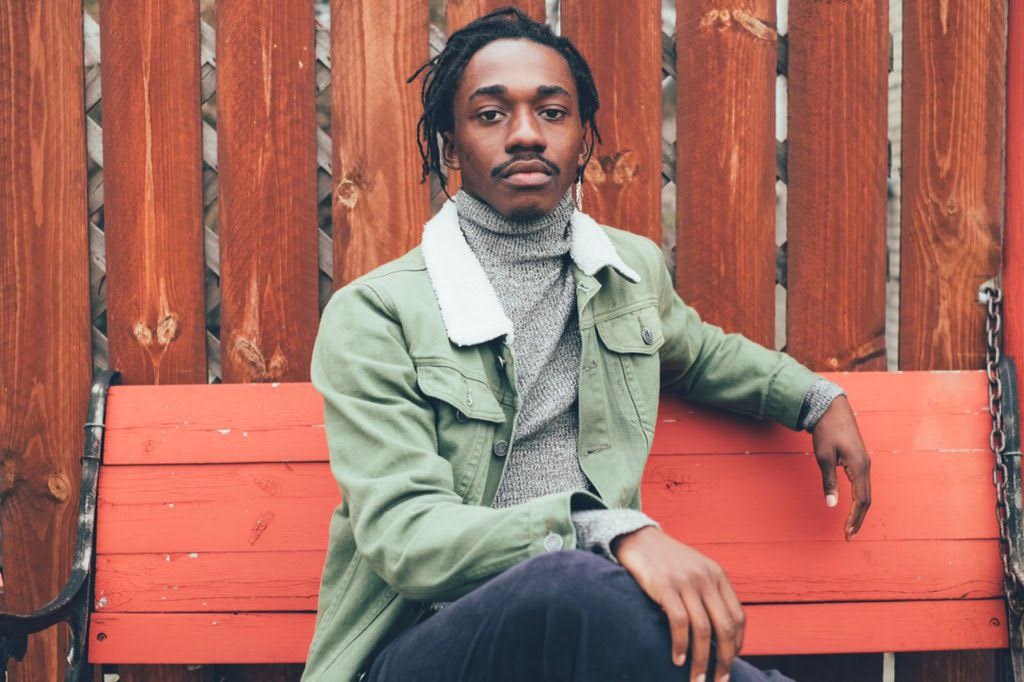 Photo by @mercedeszapata_
Seven months after the release of his 'Negrow Disco' EP, Ric Wilson returns with his video for "Don't Miss It," and the video is everything you'd expect from Ric: colorful, high energy and positive. It's eye-catching, eye-popping, catchy and soulful. He's Ric Wilson, and he's one of the most exciting new artists in Chicago.
Ric's "glow up" is going on before our very eyes. Don't Miss It. Catch the world premiere of his new video below. And tell a friend to tell a friend.