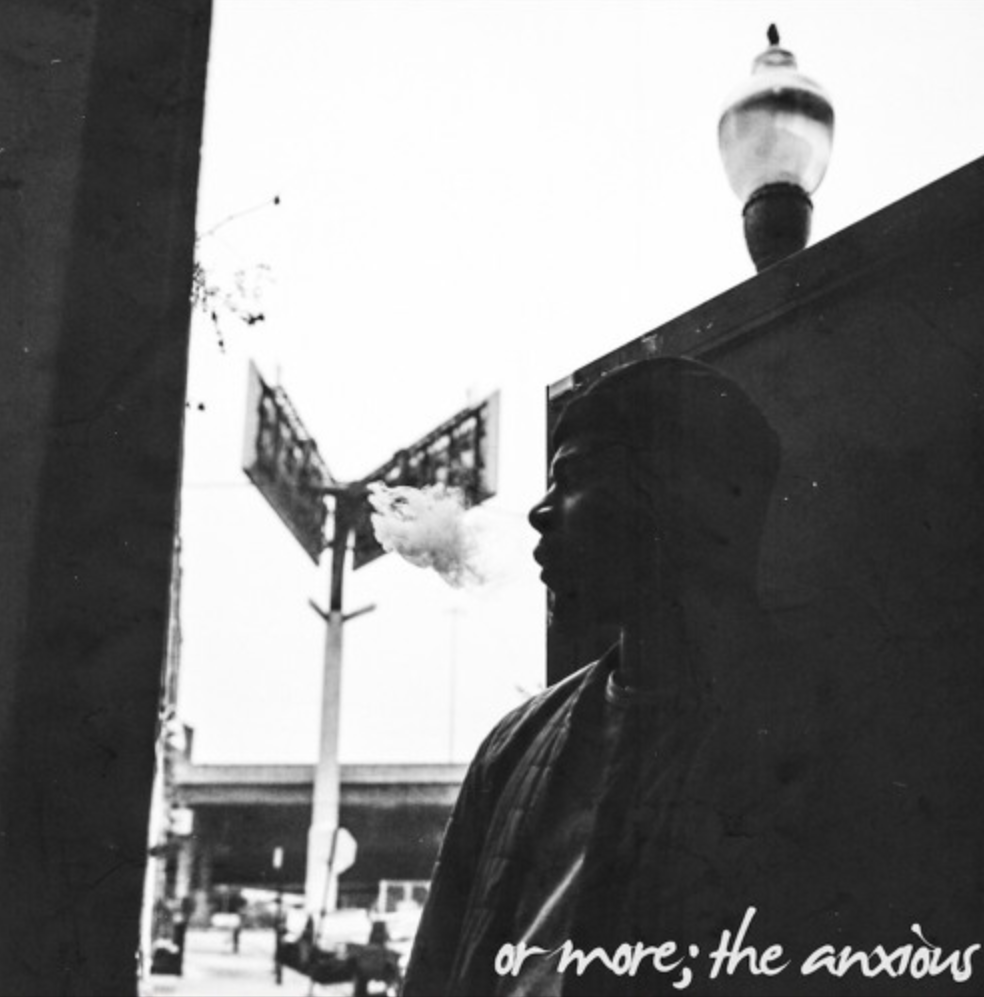 A few weeks ago, I went to the official Mick Jenkins Global Headquarters to hear a number of top secret projects the Chicago wizard was working on. Albums, mixtapes, EPs — you name it — he has work on deck. Lots of it, and what I heard was beautiful. I didn't press him for details on release dates, but when I asked him he said "Soon." Well, soon came soon enough as last night Mick cut loose this new seven-song EP, or more: the anxious. 
I haven't pressed play yet, so I'm not sure if anything I previously heard is on there, but I'm excited to hear it regardless. It's been over a year since he last struck, so just know that there's plenty more where this came from. Enjoy his first round, and read up on the concept below:
Or More is a project series involving musical ideas and concepts that are currently inspiring the album's creation process. As creatives we live in a world of time constraints imposed by illusive industry standards, anxious demands of appreciators, or even our own self reflections. #OrMore is a smaller context of this larger pool of thoughts.. a world of exploration removed from the confines of a particular method. Its my way of sharing the beauty in Indecisiveness. Sometimes we have to make music to locate the true music within our being. The first hones in on the ANXIOUS.