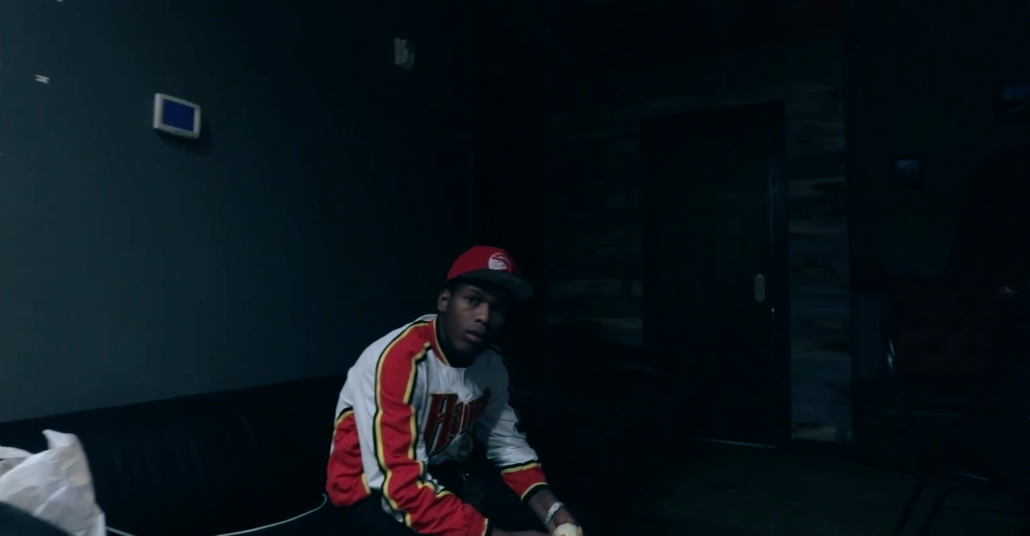 Shot and chopped by Otto The Director.
Fresh off of dropping No Hooks 2 a couple of weeks ago, Lud Foe returns with an official clip for his Jvst Spvnk-produced track, "Water."
Wanna know what a day in the life of Lud is like? Press play on "Water" below and find out. No Hooks 2 is available for stream on Apple Music, Spotify and everywhere else.