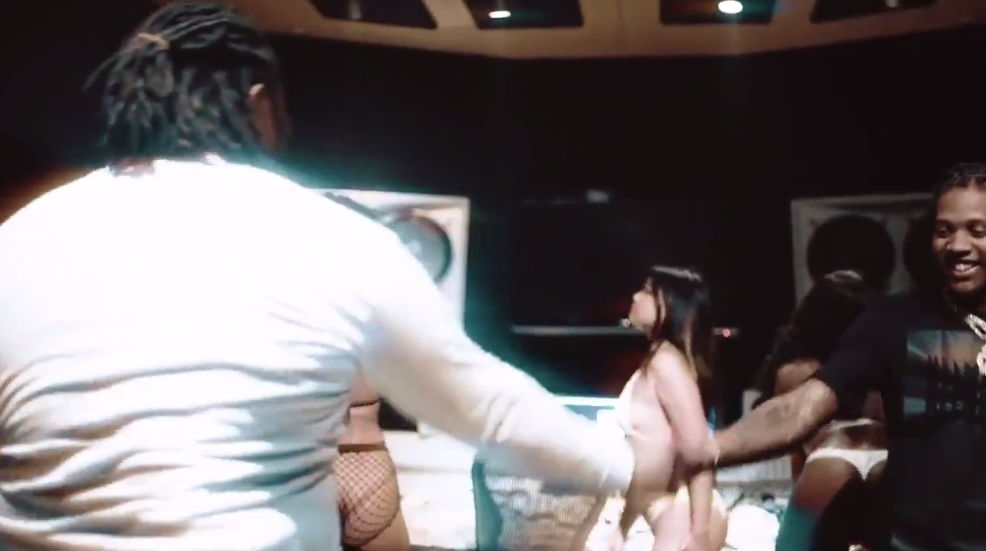 Directed by Jerry Production
FACTS: I did shows with boy Tee Grizzley and Lil Durk in 2017. One in Chicago, one in Minneapolis. So yeah, I know all about putting those "Flyers Up" and what comes with it. But hey, both shows were big success with no issues. So yeah, let's do a Durk show in Chicago soon.
Watch the video below, and be sure to grab that Bloodas project as well.