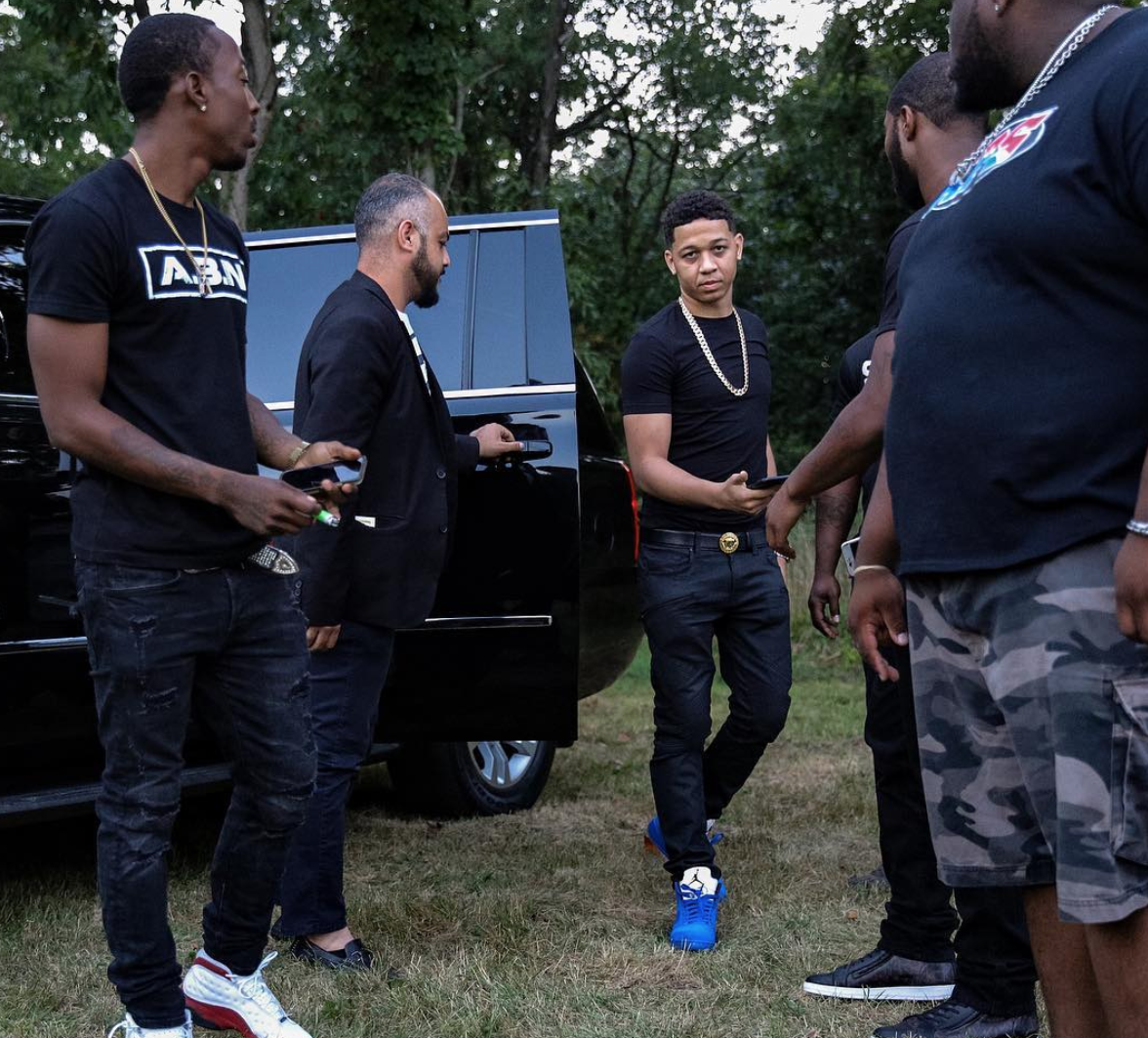 pic via Bibby's Instagram 
As we wait on Bibby's Free Crack 4 tape, the leaks continue to roll out. Over the past few days, he's dropped the big single with Blac Youngsta, and two other new joints found their way to the internets: "Complicated" featuring Ann Marie and "Facts" featuring Sosa.
You can now enjoy both below.