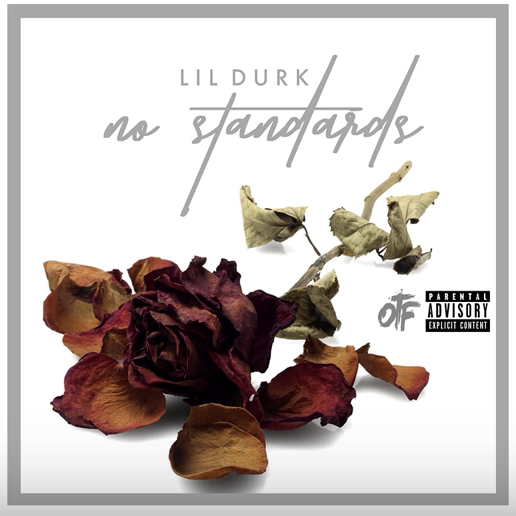 Produced by Chopsquad DJ
Durk has dropped like 5 projects this year, as well as dozens and dozens and dozens of tracks and videos. He's been a total workhorse in 2017. But today, he closes out the year on possibly his most personal note with "No Standards." He gets a few things off his chest regarding his Baby Mama, their relationship, their children and much more.
Hey, sometimes music is the best therapy. And Durk definitely opens up on this one. Stream it below.