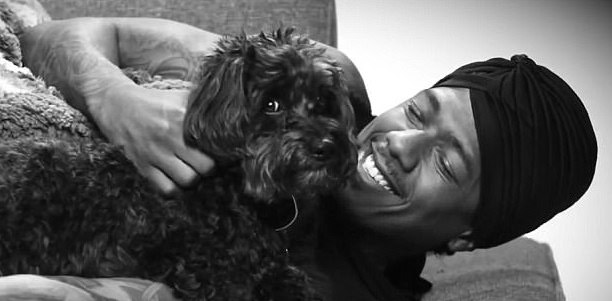 Video Director: Nick Cannon. Video Producer: Ben Sumpter / Tia Wong. Video Editor: Harvey White.
The Ncredible Gang is in the building with Nick Cannon's latest video "Dream Girl" which features Jeremih, Quavo and Ty Money. Unfortunately, Ty is sitting down right now, so he was unable to make the video. But you can check out a message from him below.
Please write him if you have time!