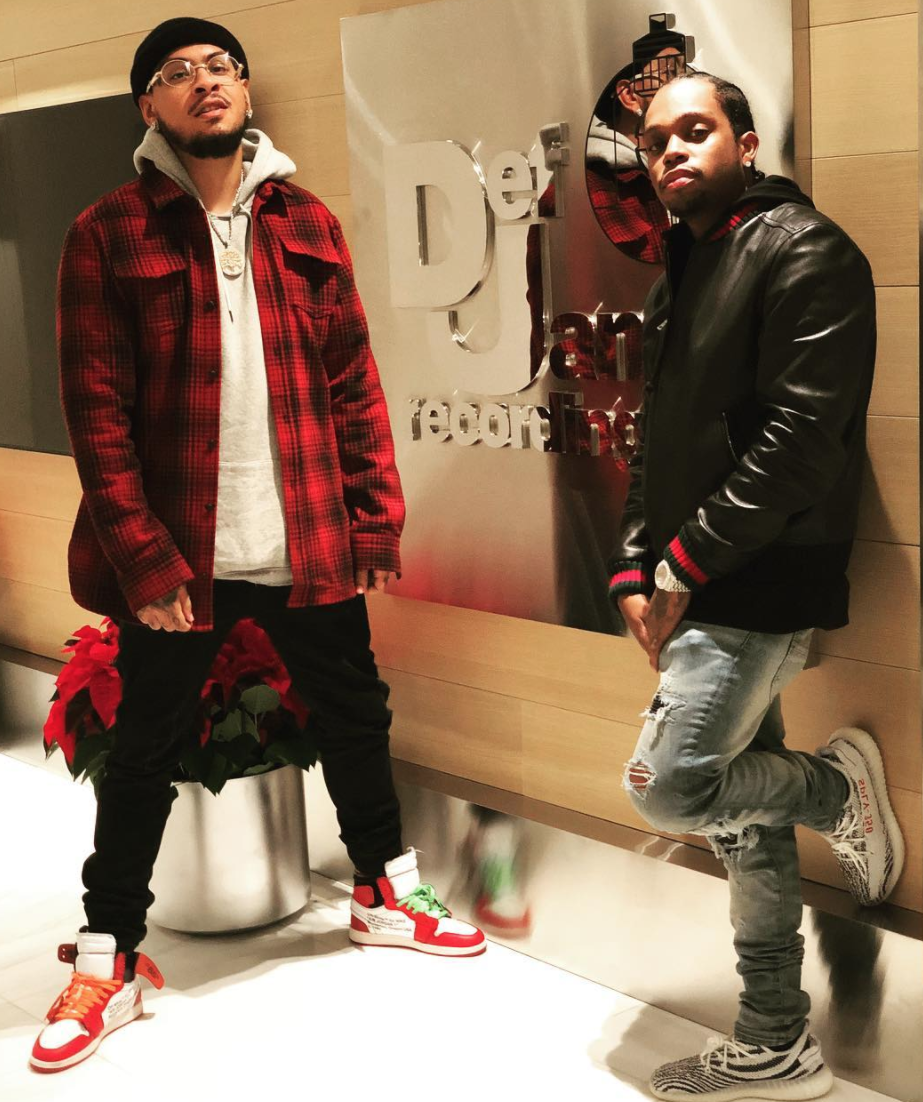 Congrats are in order to our homie Cardo, as well as FSD favorite, Payroll Giovanni, who have just inked a deal with the legendary Def Jam Records to release their long-awaited collabo album, Big Bossin Vol. 2, on January 26th. Amazing.
If you've been following FSD for the past 4+ years, then you know we've been singing Payroll's praises for a very long time, so it's great to see him getting the shine he truly deserves. He really is one of the best emcees in the game right now, with his motivational music and hustler anthems. If he doesn't get you up off your ass, nothing will. Despite a soured deal at Atlantic Records and the recent loss of fellow DBC member, Doughboy Roc, Pay has bounced back for another W for Detroit.
Cardo is a longtime friend of the site, so to see him continuing to win is a huge blessing. On January 26th, the duo will release the second edition of their classic (imo, of course) Big Bossin series, which features Jeezy, E-40 and the rest of the BYLUG family. The cover art and track list are below, as is a re-released version of the first Big Bossin courtesy of Def Jam. Happy Holidays, indeed.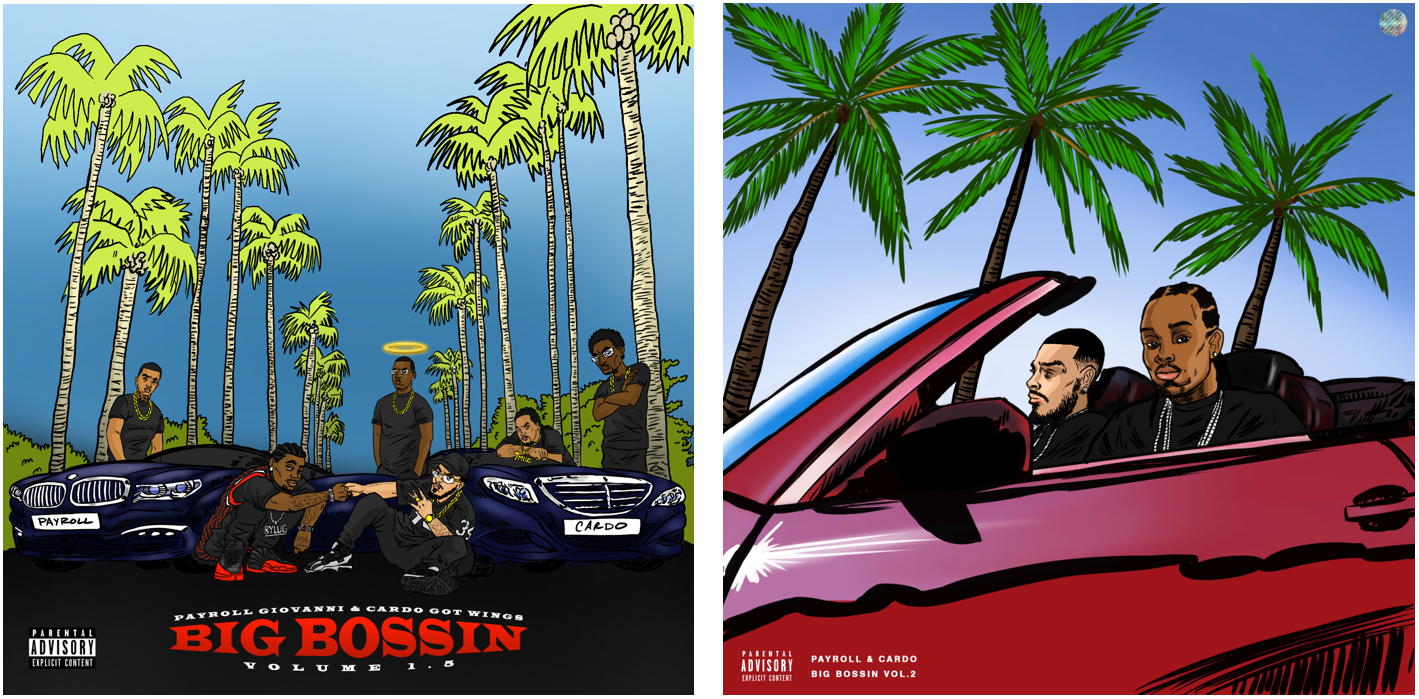 1. RAPPED MY WAY
2. STACK IT, STASH IT featuring Jade Jones
3. THING OR 2
4. MAIL LONG featuring E-40
5. 5's AND 6's
6. IN MY LIFETIME
7. DOPEMAN DREAMS featuring Jeezy
8. GOOD DAY TO GET MONEY
9. PLUG YOU featuring Cashout Calhoun & Overlord Scooch
10. 10 YEARS, 1 SUMMER
11. SO YOUNG
12. IN ME, NOT ON ME
13. TURN YA PHONE OFF featuring Yhung TO
14. CHILLS
15. DEEP
16. BYLUG OUTRO featuring Big Quis, Clay Baby, Dre Armani, Overlord Scooch, BMO Maine, Doughboy Roc & HBK