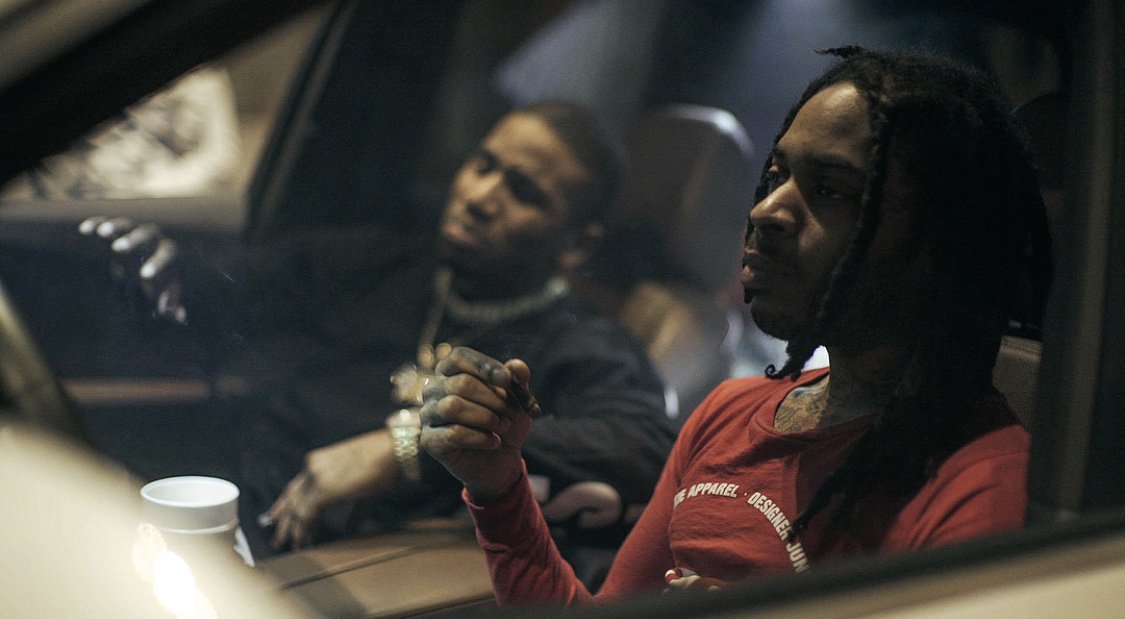 Directed by Antoinne Bryant. Produced by ChaseTheMoney & Rio Mac.
I've been harping about the greatness of this "Two 16's" record for quite some time now, and I'm super thrilled that it's starting to catch fire. ZMoney joined forces with ChaseTheMoney for the collaborative ZTM tape which dropped earlier this year, and it has Z back in full form.
The obvious standout, however, is this "Two 16s" record which is a fairly simple concept (two 16 bar verses) over a very minimalist beat from ChaseTheMoney and co-producer Rio Mac. Z pulls out all kinds of quotables, while Valee doesn't even pause to take his breath.
It's one of my favorites of the year, and you can now watch it below — premiered via Fader.