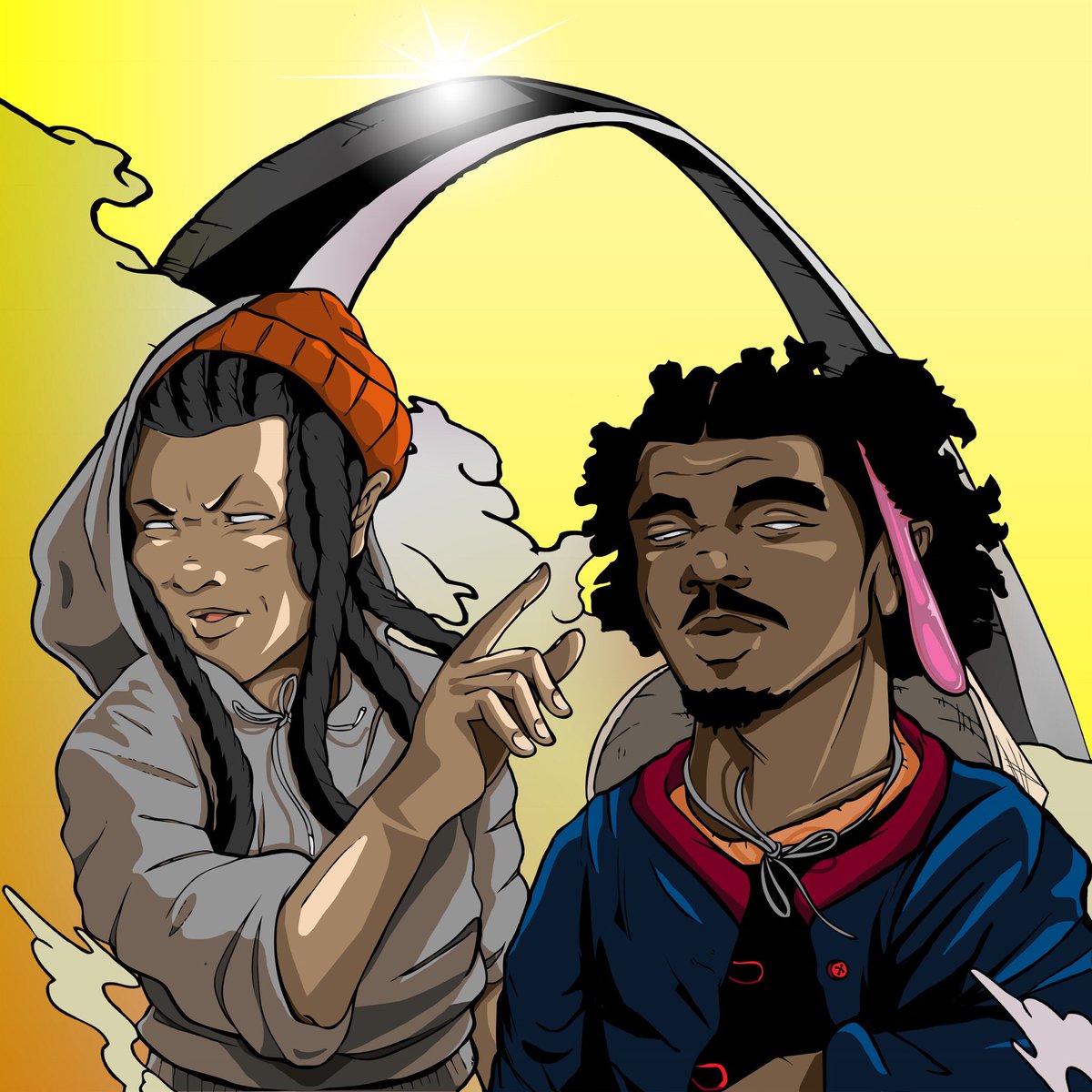 Produced by Ambi Lyrics & Wax Roof. Mixed & Mastered by L10mixedit.
Some new slap from Ambl Lyrics. This one featuring fellow St. Louis style icon, Smino. These two join forces for the raucous and short and sweet "The Run Around." But trust they don't give you the run around on this one. They get straight to it. Literally, running around in audio form.
Stream it below and stay tuned for Ambl's Study Hall project coming soon.