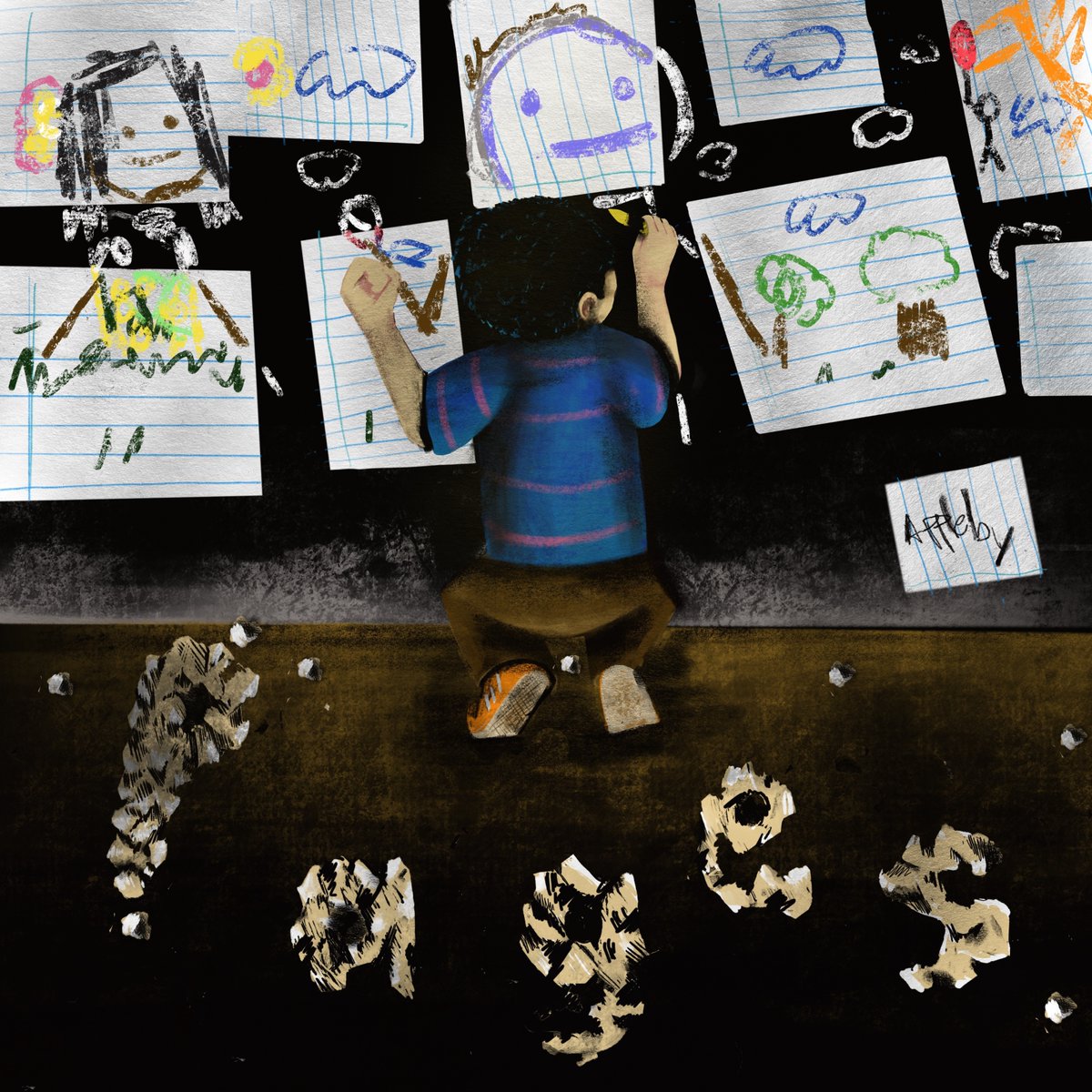 Produced by Elias Abid
After an extended absence, Appleby makes his return. And what a return it is. Along with stepping out the shadows to reveal his face for the first time, App's clearly been crafting a new sound as he proves just why he's one of the most exciting acts to keep your eye on. Of course, no Appleby release is complete without Elias Abid on the sounds and the duo's chemistry is magical as ever. This one is gonna get some heavy rotation.
Be on the lookout for "Pages" to get its TV debut during the closing credits of tonight's episode of ABC's Grown-ish. Now that's a major look.