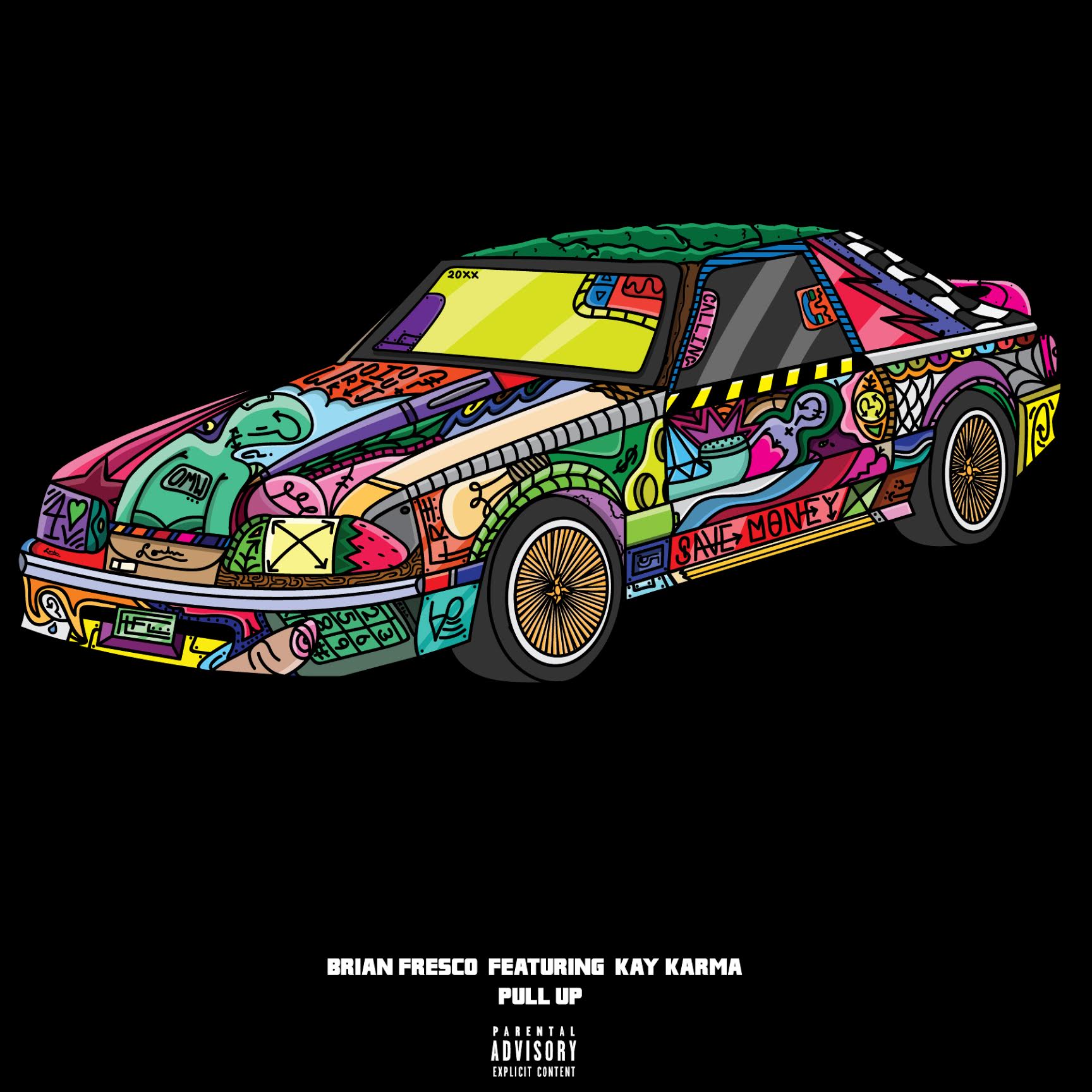 Produced by Snapback
With Snapback on the track, Brian Fresco returns with some new music to start off 2018. This Kay Karma-featured radio ready release leads me to believe that Fresco has some big things planned for 2018, with a potential new album on the horizon. What are the details? Well, I honestly don't know. But I'm excited to find out.
Push up to "Pull Up" below.