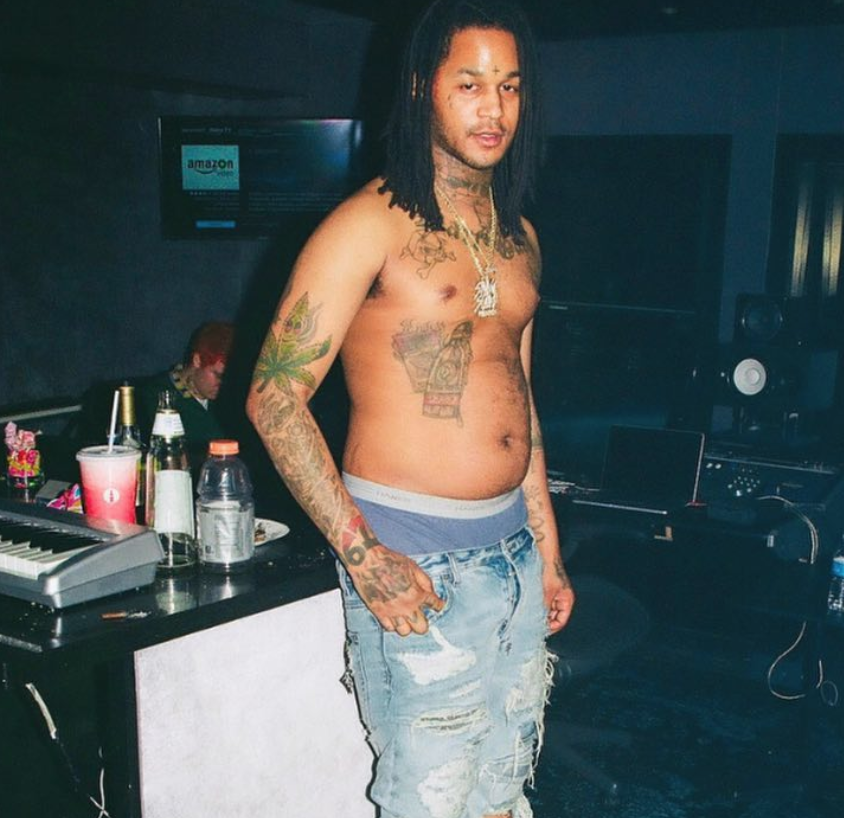 Details are scarce, but multiple sources have confirmed that Chicago artist, Fredo Santana, has died at 27 years old. The rapper, born Derrick Coleman, rose to fame as part of Chicago's 2012 class, being a frontrunner of the controversial Drill scene. He broke through alongside his cousin, Chief Keef, and the rest of the GBE crew, and were innovators within their field.
In October of 2017, Fredo experienced liver and kidney failure, but was reportedly on the mend. We'll report further details on his situation as the become available to us.
Speaking as someone who knew and worked with Fredo, he was definitely one of the nicest guys I've met since working in this crazy biz. Prayers to his family during this terrible time.
Fredo will be missed dearly.