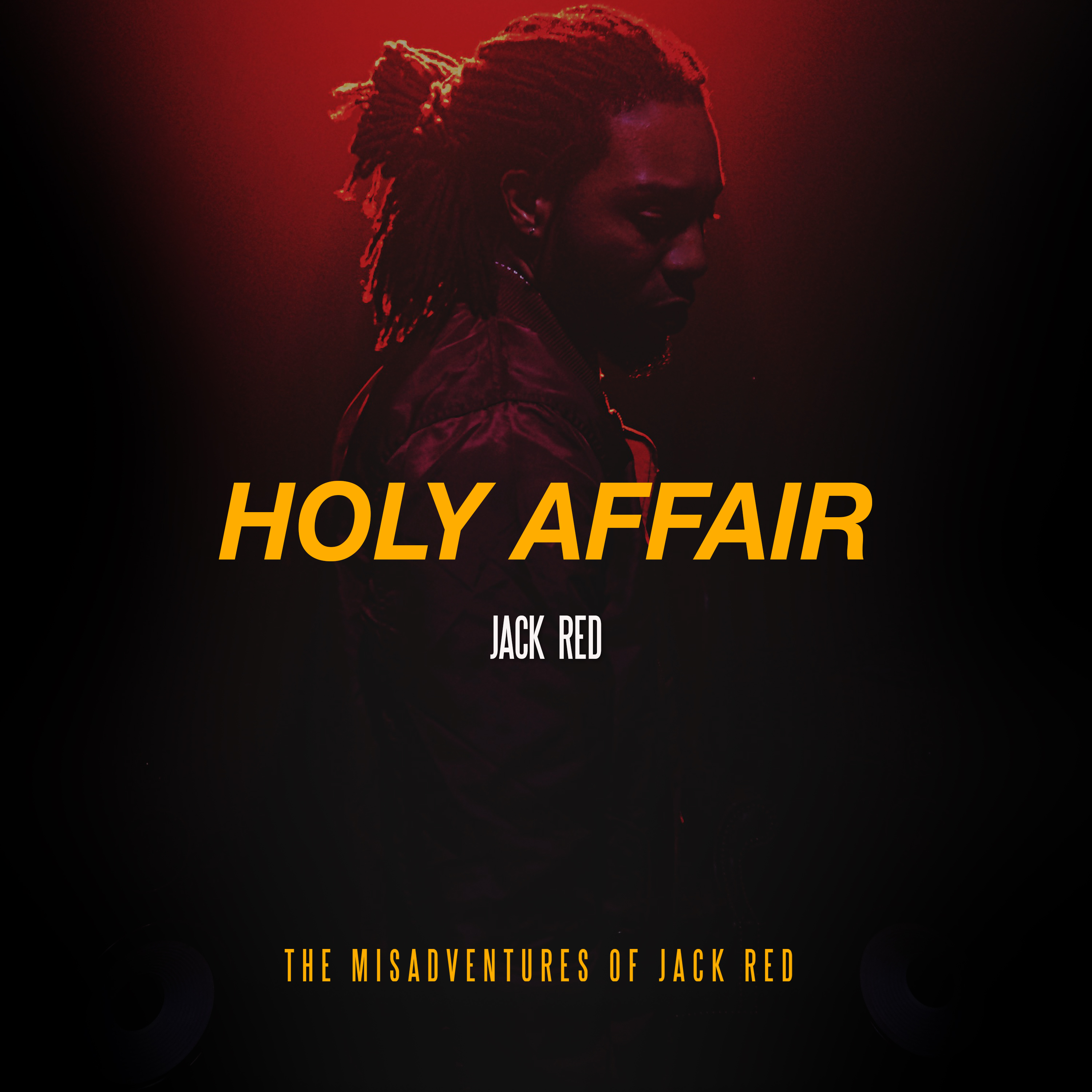 If you're still sleeping on Jack Red, that's a bit of a problem. With placements on Chance's Coloring Book and DJ Khaled's Grateful, the singer-songwriter-producer, and one of the hardest working artists in Chicago is ready to take strides into the spotlight for himself. First up, Jack enters the year with the release of a new EP accompanied by a 5-part short film.
Holy Affair chronicles happiness, love, choices, risks, and consequences as Jack gets faced with choosing between two women, along with the familiarity and new experiences they each come with. Yeah, not necessarily a story a more inexperienced artist would be able to tell. Check out Jack Red's grown man tale after the jump, and be on the lookout for the full film to drop.
Holy Affair's audio version is below, but head over to lifeofjackred.com to check out two installments of the cinematic version.