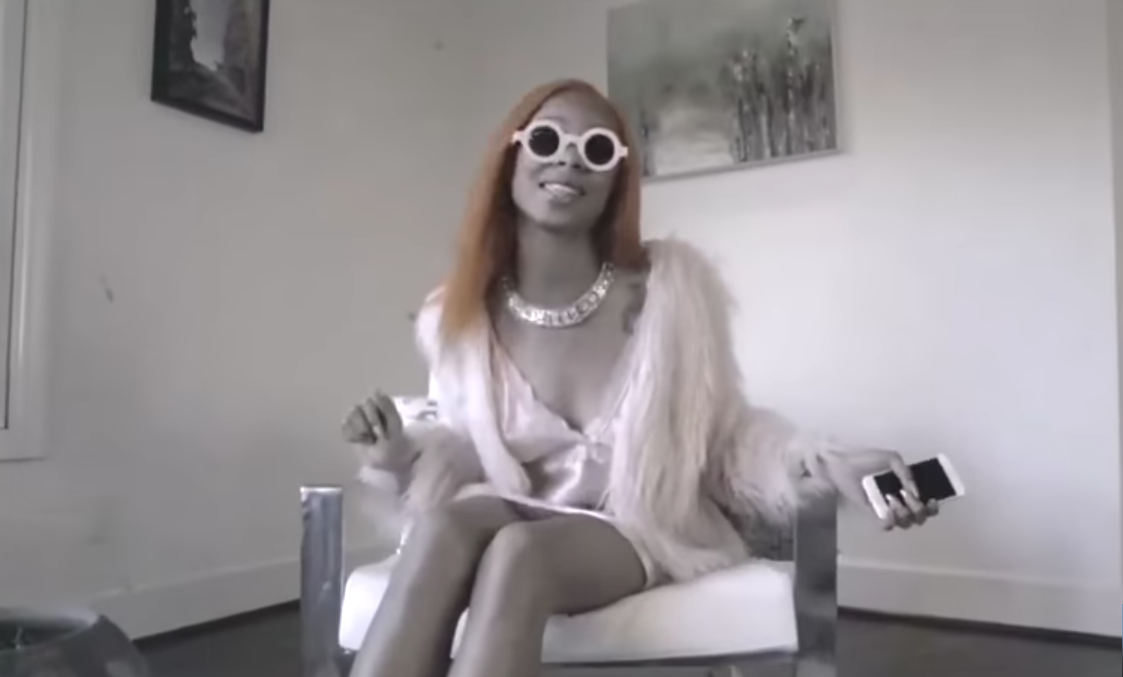 Produced by Snapback & Plug Migo
Bubbling Chicago artist, Kay Karma, is making quite the name for herself with her addictive and bouncy releases, and today's new drop "So Up," just might be her best yet. For the track, she's joined forces with Snapback and Plug Migo for the super infectious new single. This one is a winner. So watch he do her thing in the Hollywood hills below.
Her project, In The AM, is due out later this year, produced entirely by Snapback.
https://www.youtube.com/watch?v=UuGeY8CNv80&feature=youtu.be