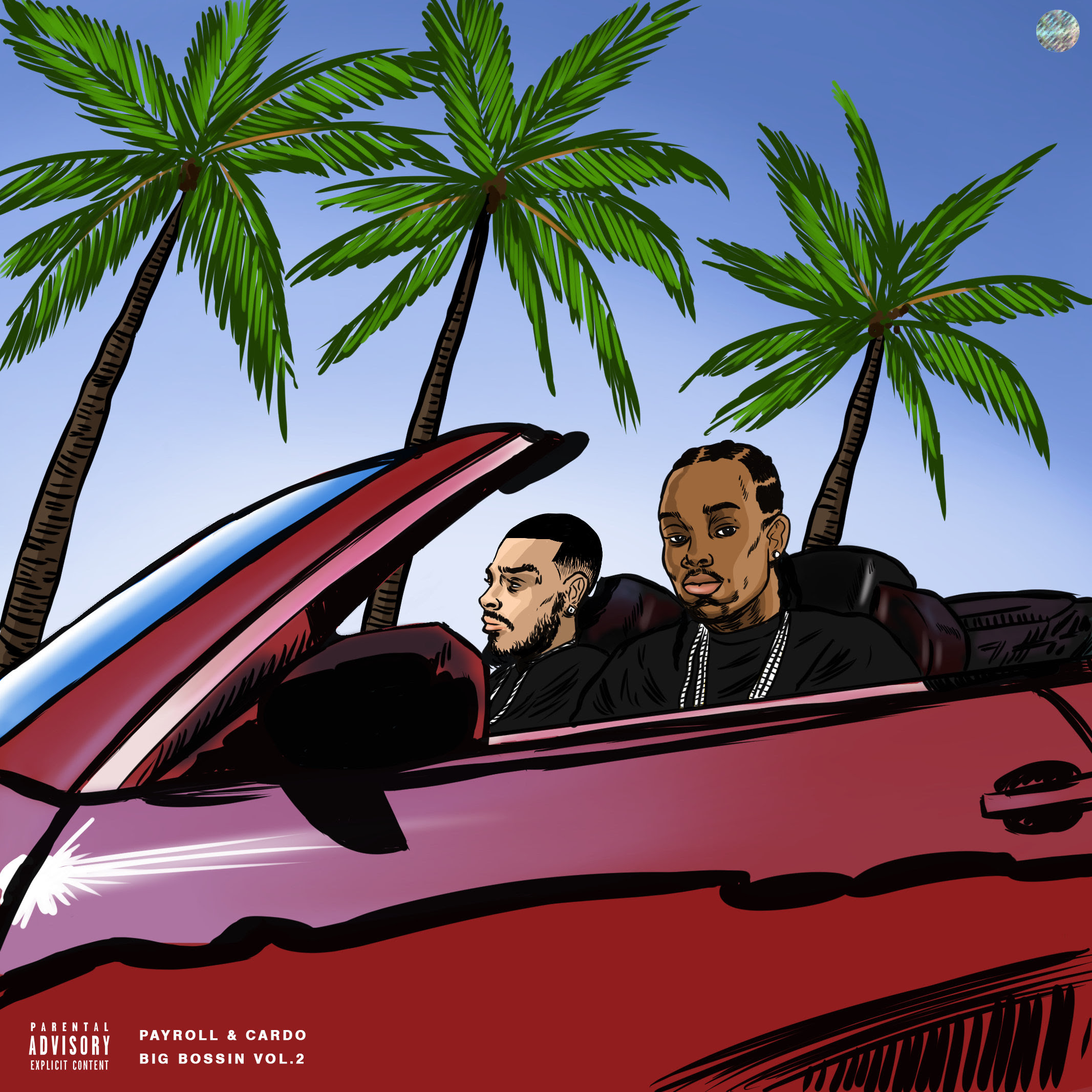 I'm very very excited for Payroll and Cardo's long-awaited sequel to Big Bossin to drop on January 26th, via Def Jam Records. You guys know how much I loved part one, and from what I've heard thus far, part two is just as slammin'. My words are law, so don't debate me. Ha!
For their latest leak, Cardo and Payroll head to the Vallejo, California to get the legend himself, 40 Water. Those who follow the Detroit and Bay Area rap scenes know they have a strong bond, and today they further cement that with "Mail Long." Hell, they got the Mail Man to feature — that's a big win.
Pre-order to full slab right here.