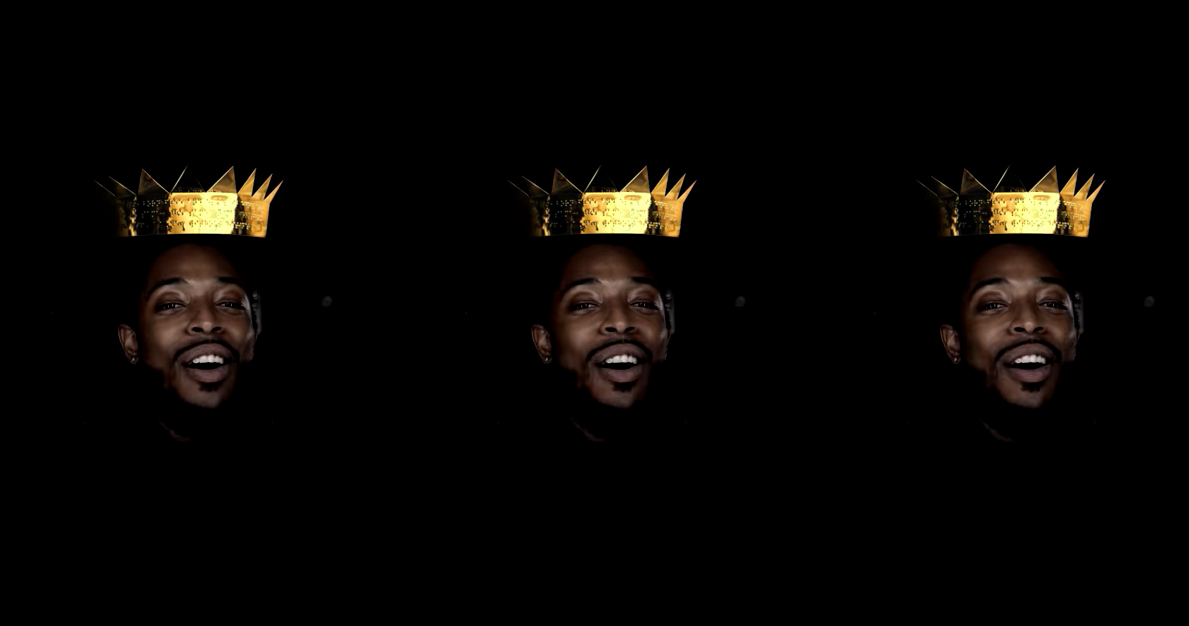 Directed by Marco Simmons & Born Leaders Inc. Produced by Rel Elite.
Illi gets with the artist formerly known as YP to hit the Kennedy Expressway for their new "90/94" video. It's like next level carpool karaoke. They go back and forth like the pros they are on this one, while dazzling and cementing their spot as two of the Chi's most skilled and most wanted.
This is Backwood's second video drop in as many days, and this vid is just a primer for what you can expect from Illi's forthcoming Windy live on February 6th. A few tickets are still available here. Take a ride with this power duo below.