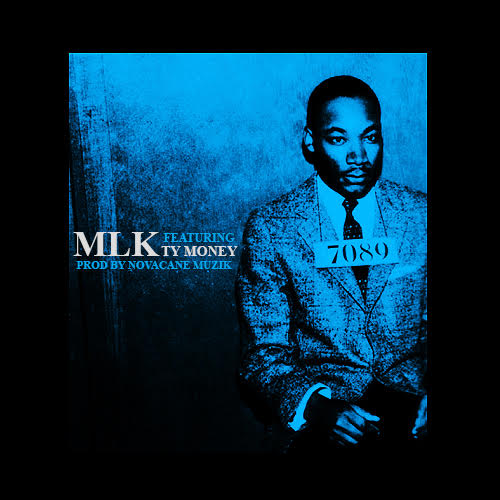 Produced by Novacane Muzik
Today, Ty Money gives you something to think about. What would a world without MLK be like? While we still have a ways to go here in the United States, it's days and songs like these that remind us to use our voices and not be complicit.
While Ty is currently out of play, he's always on time, even if its from afar. For his latest, he's linked with longtime collaborator Novacane Muzik for the powerful "MLK." Watch the video they put together below.