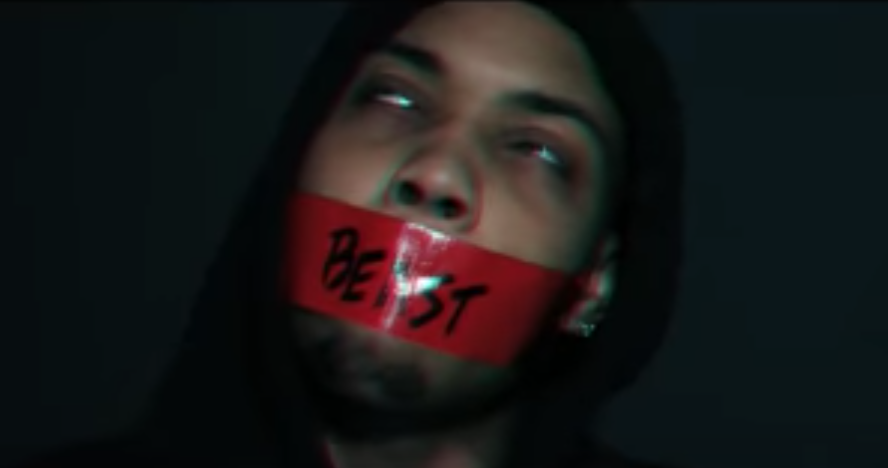 Directed by Brian Willette. Produced by Thelonious Martin.
Straight up shook ones.
On February 9th, Herbo and the good people at Machine will be blessing us with a deluxe edition of Herb's 2018 breakout project, Humble Beast. The new version will include a SLEW of incredible new records as well as some secret goodies for the fans. Today, they give us a taste of what we can expect with the official video for "Shook," which takes the theme from Herb's album cover to the next level. I'm indeed shook.