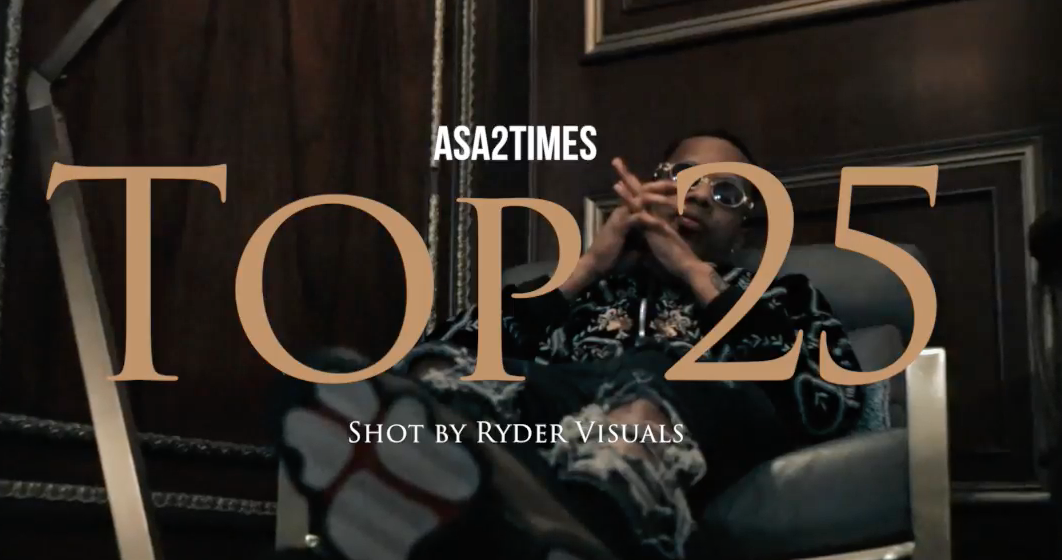 Directed by Ryder Visuals
Last weekend, What's The Word TV dropped their 2018 Chicago Rapper Watch List, which featured 25 up and comers from the Chi they felt everyone should be paying attention to.
Obviously feeling a certain way about being left off, Asa fires back today with the calm, cool and collected new single "Top 25" — stating his case for a top spot on the aforementioned list. Hey, he's not asking, he's telling you. Sleep on him at your own peril. Listen to him get a couple things off his chest below.