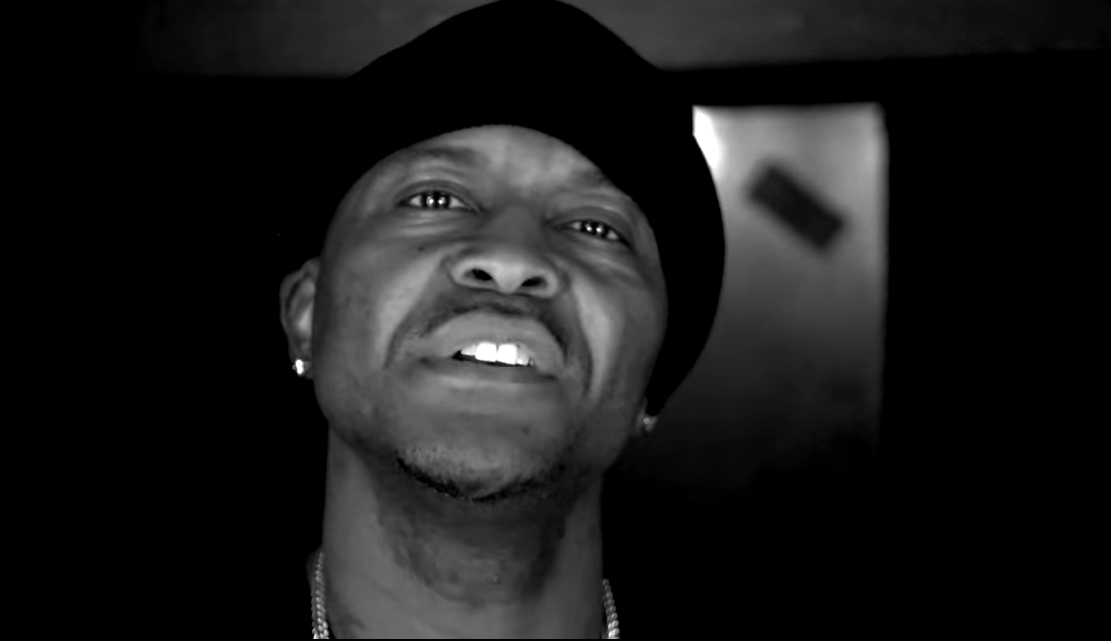 Directed by Dark Mirror
Bo back. This time with a split video for "Good Side Bad Side" as well as "Mobb Ties," which features his Killa Klan faction. The Killa Klan have a new group project on the way, and will celebrate with a release party and bday bash on Bo's birthday March 8th.
Blood is thicker than water. Watch both clips below.