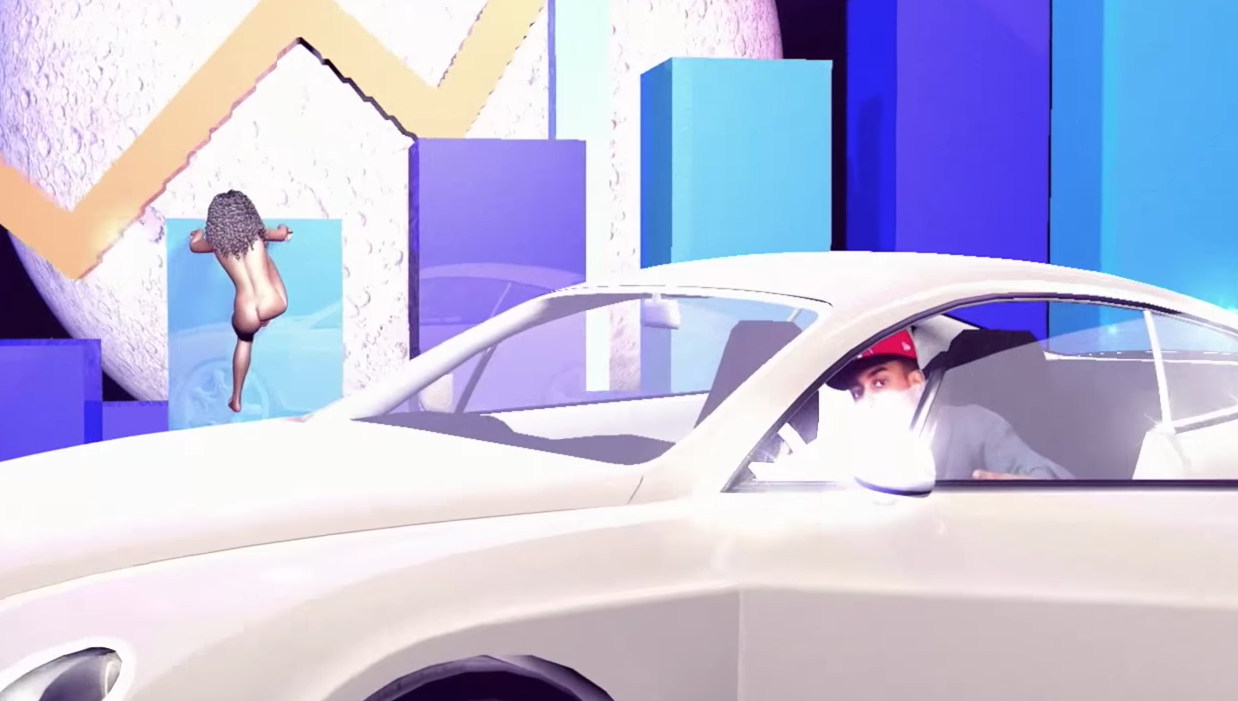 Directed by JuanTheCameraman. Produced by Losers. Only.
Sir Mike's FIRE new single gets the visual treatment thanks to our homie GQ Juan. In life, it's either the proverbial bull market, or the proverbial bear market. It just show happens Michael is on that Chi-Town BULLshit.
Watch the new video below.