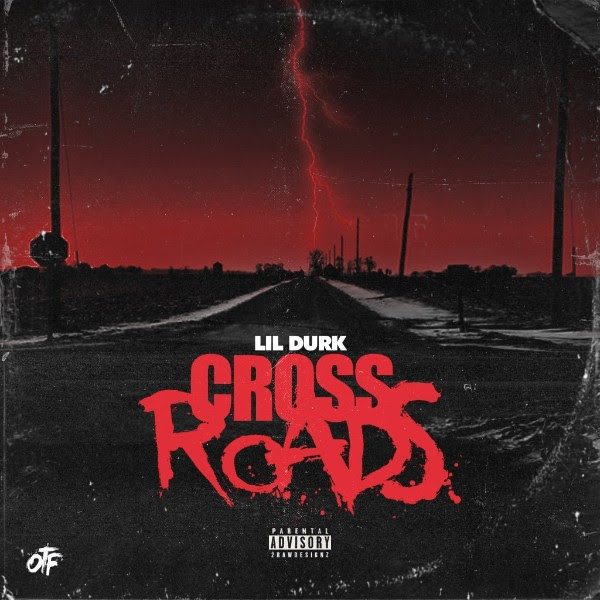 Krayzie. Layzie. Bizzy. Wish. Flesh. And….Durk?
Yep, Durk goes full E. 1999 with his latest release, dedicated to those he's loved and lost. Gone but never forgotten. From Fredo to L'A Capone to Nuski — he's lost so many since he emerged on the scene in 2012. Prayers up for each and every one of them.
Spread love. We'll see you at the Crossroads.