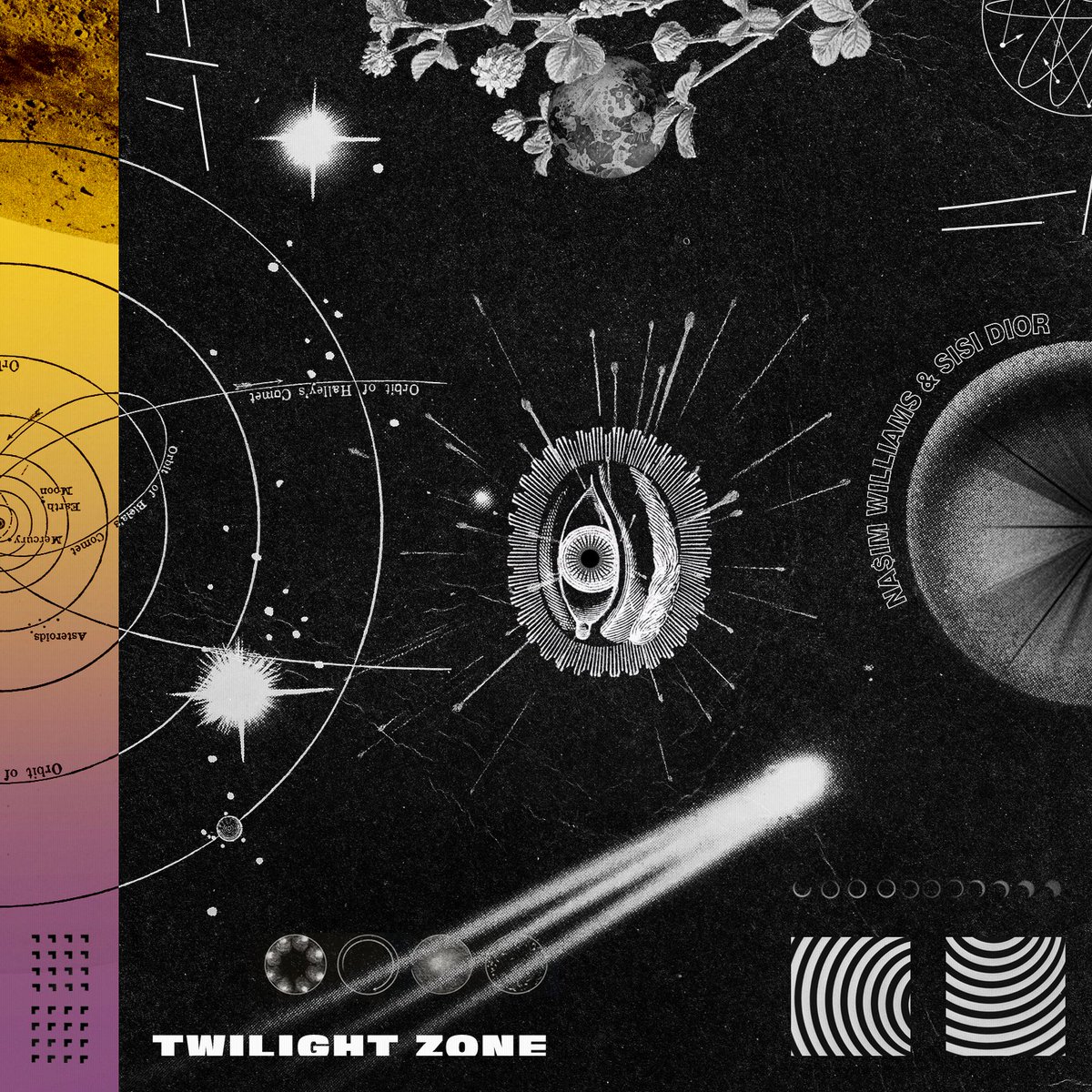 Enter the Twilight Zone.
We here at FSD have been longtime supporters of producer/wizard Nasim Williams. He's dropped a slew of dopeness over the years, and today he emerges with new flame for the world. This one is in collaboration with fellow Chicago artists, SiSi Dior, and it's Side A of their Twilight Zone EP. The project includes collaborations with such heavy hitters as Phor, ShowYouSuck and K'Valentine.
They even have their own pizza right now at Home Team Pizza in West Town. How dope is that? Marketing 101 for everyone out there. Stream the EP right now with our exclusive world premiere.
Today Na$im Williams and Sisi Dior have Side A of their two-part collaborative EP, Twilight Zone, via FakeShoreDrive. Chicago producer Na$im Williams teamed with West Side Chicago singer Sisi Dior for the project, which includes features from fellow Treated Crew member Showyousuck (The Hood Internet/Air Credits), Phor, K'Valentine, and South Side Chicago rapper Rhyme Major.

Na$im & Sisi are releasing the first half of the Twilight Zone EP, Side A, for free on Soundcloud. Side B will be available later this year on all digital platforms. In the meantime, you can fill up on signature pizzas, inspired by the Twilight Zone EP, at Home Team Pizza in West Town, Chicago.