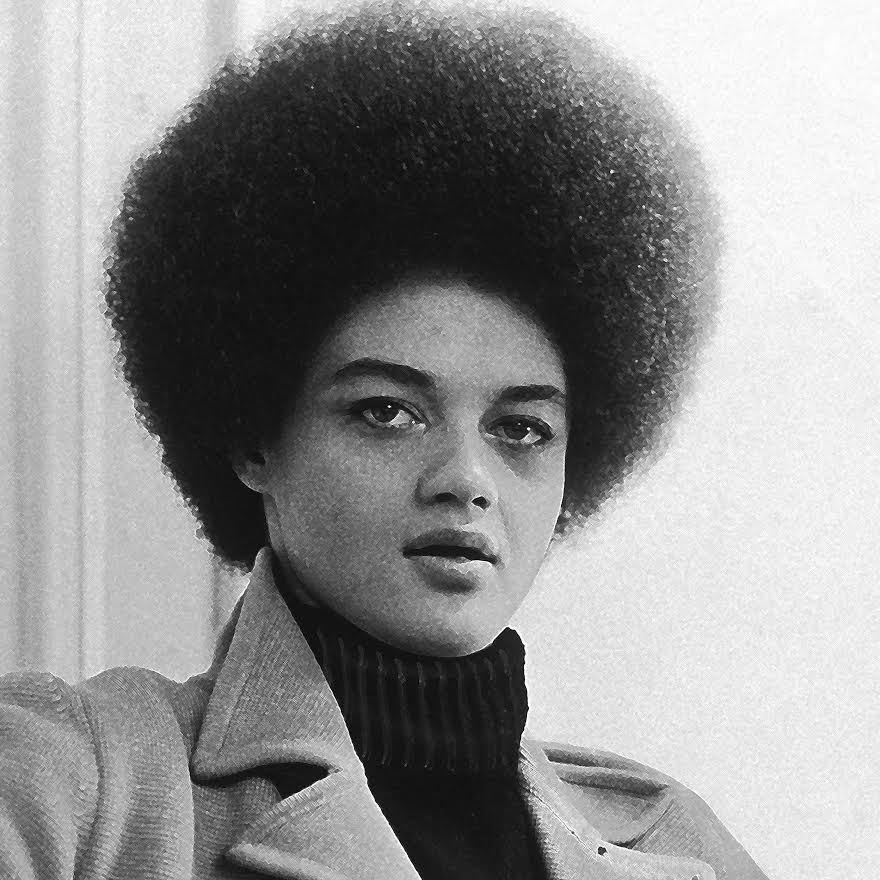 Produced by J. Davis
Pugs links with talented producer J. Davis for the release of his new joint, "A Revolutionary Act." This one is butter smooth. Vibe out to this one, not now, but right now.
Pugs Atomz links up with producer/musician J Davis (J Davis Trio/Poi Dog Pondering) for the smooth " A Revolutionary Act". Sometimes just loving someone knowing at any moment you or them can be taken away can be a revolutionary act.