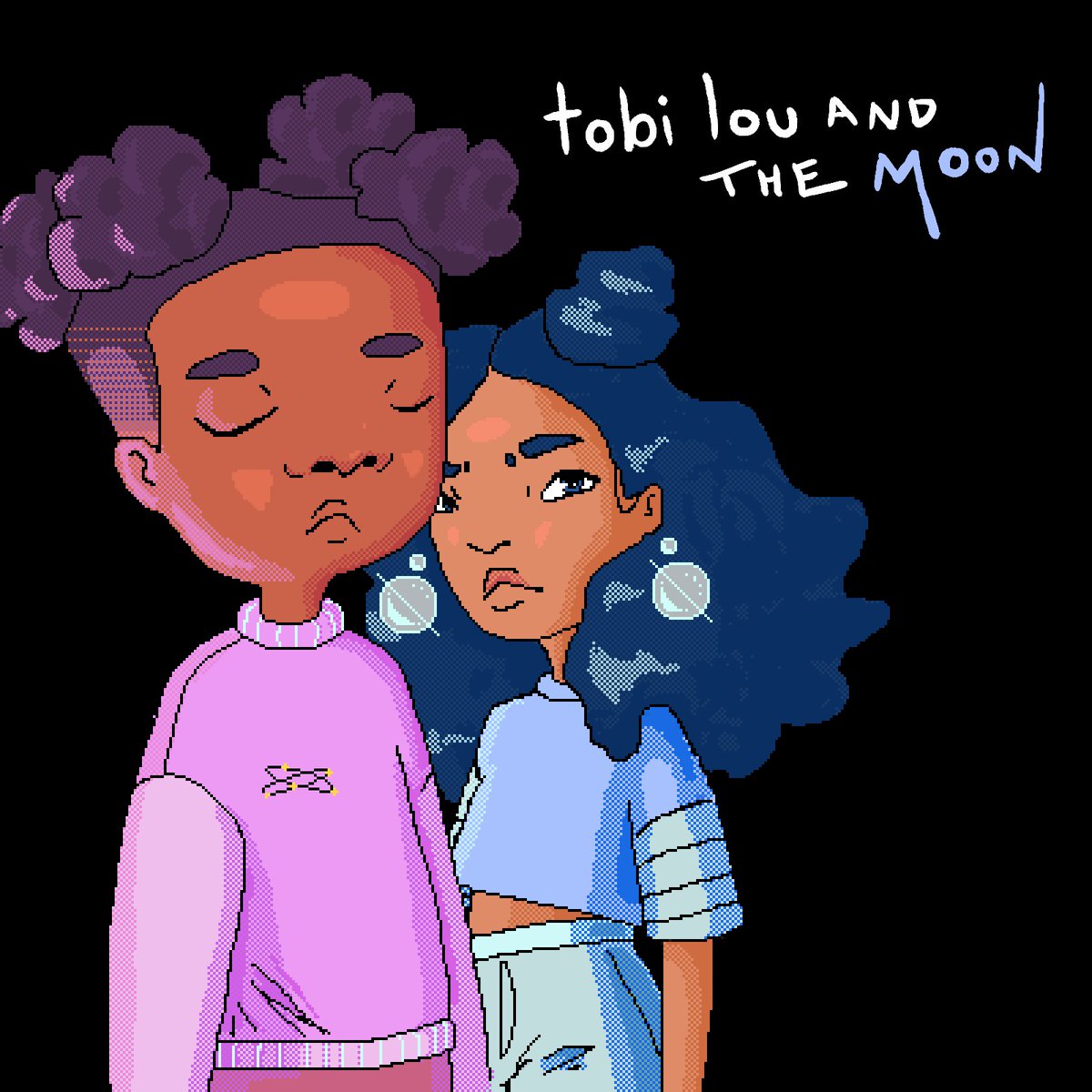 Chicago's Tobi Lou is set to make a big splash in 2018, and today he kicks off his campaign with the glorious new three song EP, tobi lou and the Moon. And where does he take it? Sky high.
Short and sweet, tobi lou and the Moon, encompasses just a taste of what you can expect from the rising Chi City star, who is dropping some of the most visually stimulating videos I've seen in a while.
The EP is now below, as well as the new videos for "Solange" and "Lounar." Partake in all below. Don't say we didn't warn you.