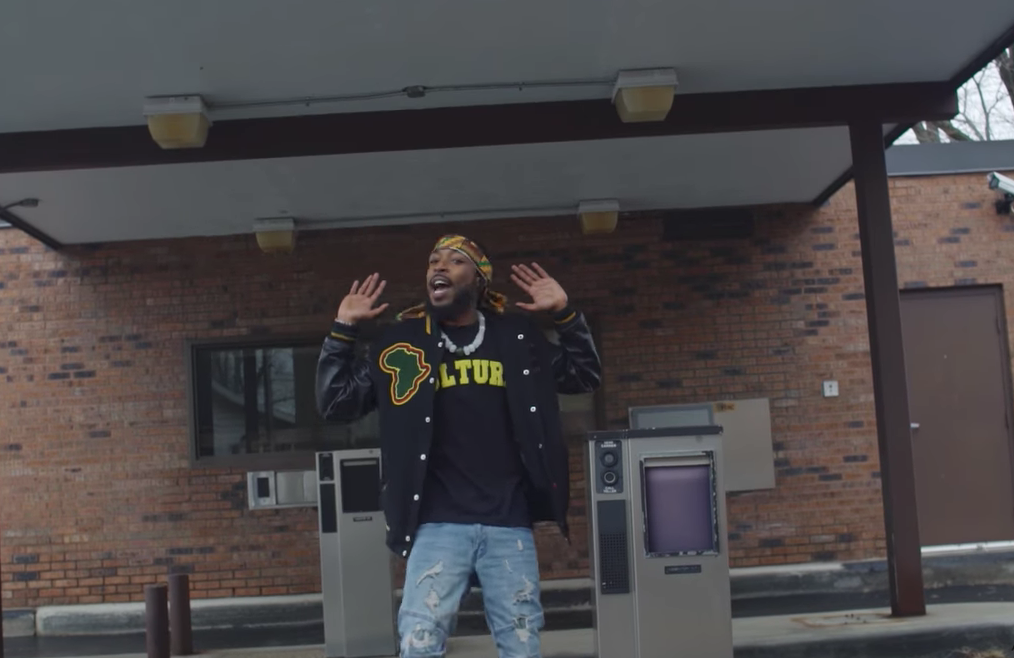 Directed by DGainz. Produced by soundsbycoop.
People are always asking me if I'm scared of this, or scared of that. I tell them I'm only scared of the IRS. And that's just a fact. When they tell you that you owe, you go ahead and pay. Well, in his latest clip, Illi goes to combat against the Internal Revenue Service — and does it on his terms. With some help, of course.
For the video, he's back with longtime collaborator DGainz. Watch it below, and be sure to grab his latest release Windy on your favorite DSP now.