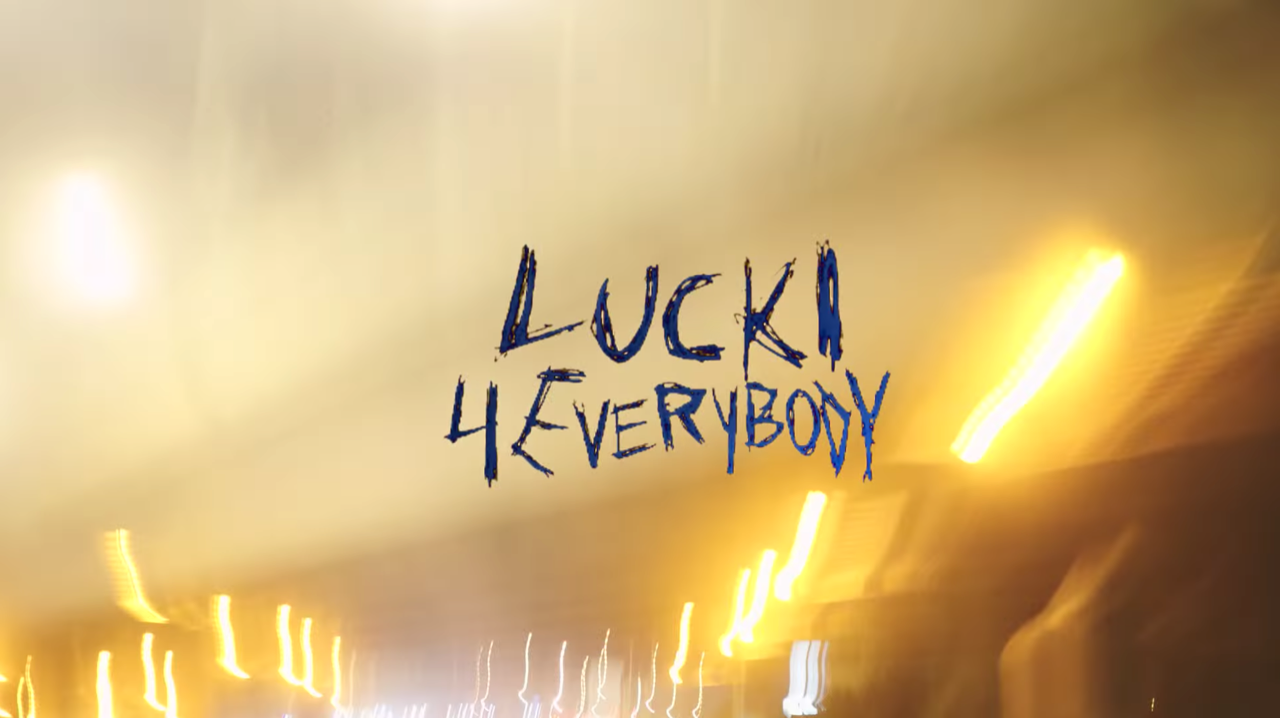 Words by Aaron Navarro
Lucki and Lonewolf might be a match made in heaven. Or maybe hell. Either way, when these two link up, it always feels outwardly. The two drop this visual for Lucki's single "4EVERYBODY," a knocking and ethereal beat by Marc Basqiat that has Lucki dropping gems about his life and the relationships around him ("I like you, I like you, I'm for all of y'all"). Lonewolf is a painter with this one, editing each scene to feel like a scattering hi-hat dream. It's just dope, and hopefully Lucki has more up in his sleeve this year (*cough* "BETTERDAYS*).
Check out what is for all and peep their video below. Also make sure to check out our interview with Lonewolf here.