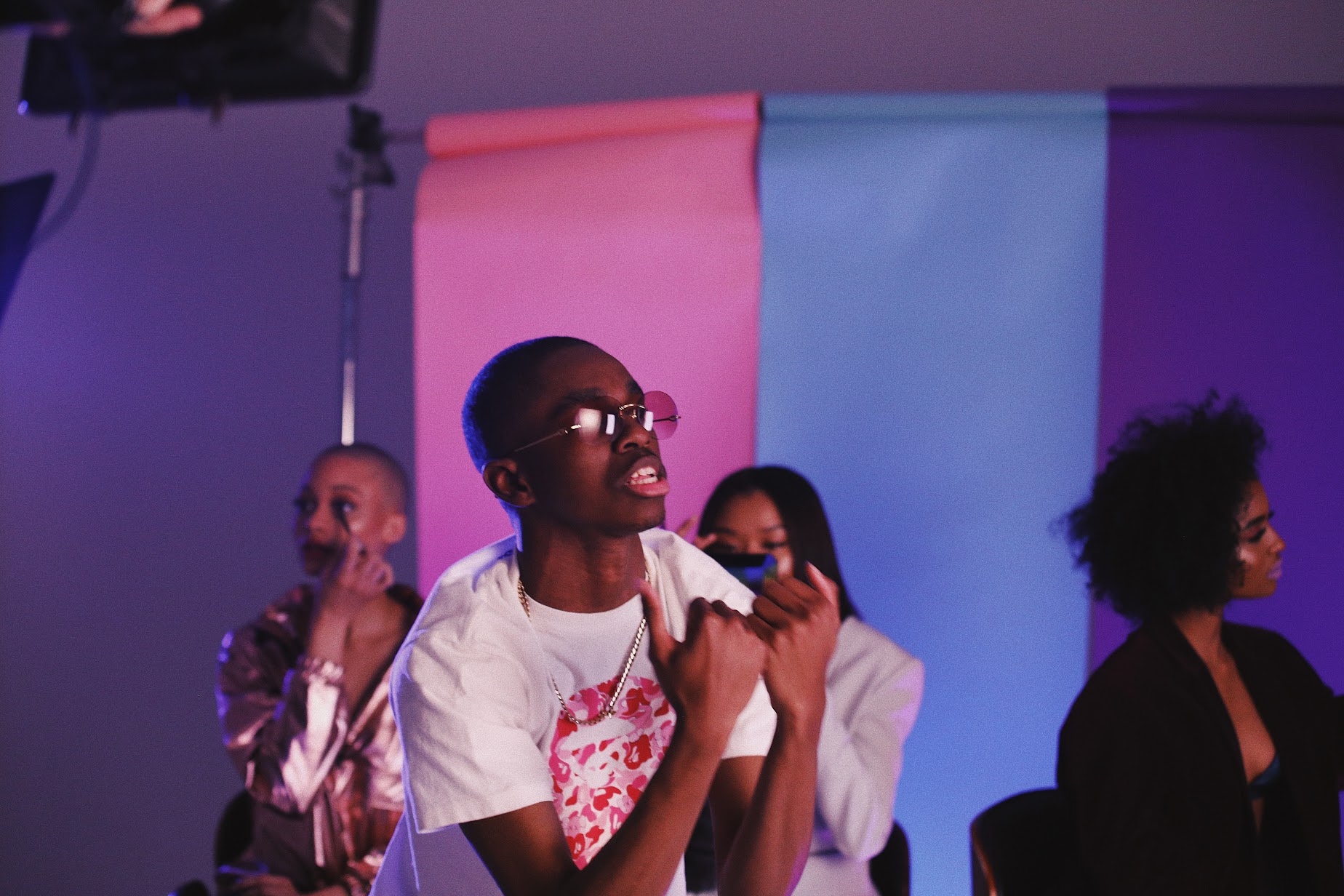 I have really come to appreciate what Sam Austins is doing musically. He defines what it means to be an artist. Sam's creative instincts, allows him to navigate comfortably as an artist free from limitations — creating a new narrative for for the Detroit music scene. Sam brings his art to life in his video for "Fenty" directed by Kurt Schneider and produced by Eightfold.
The track for "FENTY" has had a big reaction online. But things even got bigger once Sam and his team copped a FENTY billboard in downtown Detroit. That stirred the pot as you can imagine, but expect even crazier things to transpire for Sam in the very near future. This video is the tipping point. Trust us. We're rocking with him heavy, and so should you.
Sam is also headlining his first show in Detroit with Assemble Sounds and Fake Shore Drive at the El Club April 7th. Be sure to RSVP in the link below.