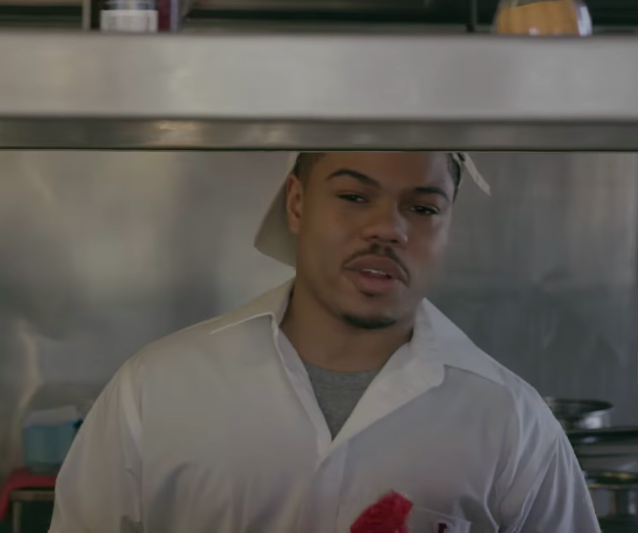 Directed by Cole Bennett, Produced by Alex Lustig
Last week, before embarking on tour Taylor dropped off his new single "Minimum Wage". Now he's returned, linking with Cole Bennett for the official video for that track. The clip sees Taylor putting in work behind the counter of a burger joint, which just ain't right at all.
Taylor doesn't have to worry about minimum wage at the moment as he's currently on his latest tour, which has just started its US leg before it segues overseas. Catch Taylor live here, and make the jump to check out the latest winner from a couple of Bennetts.