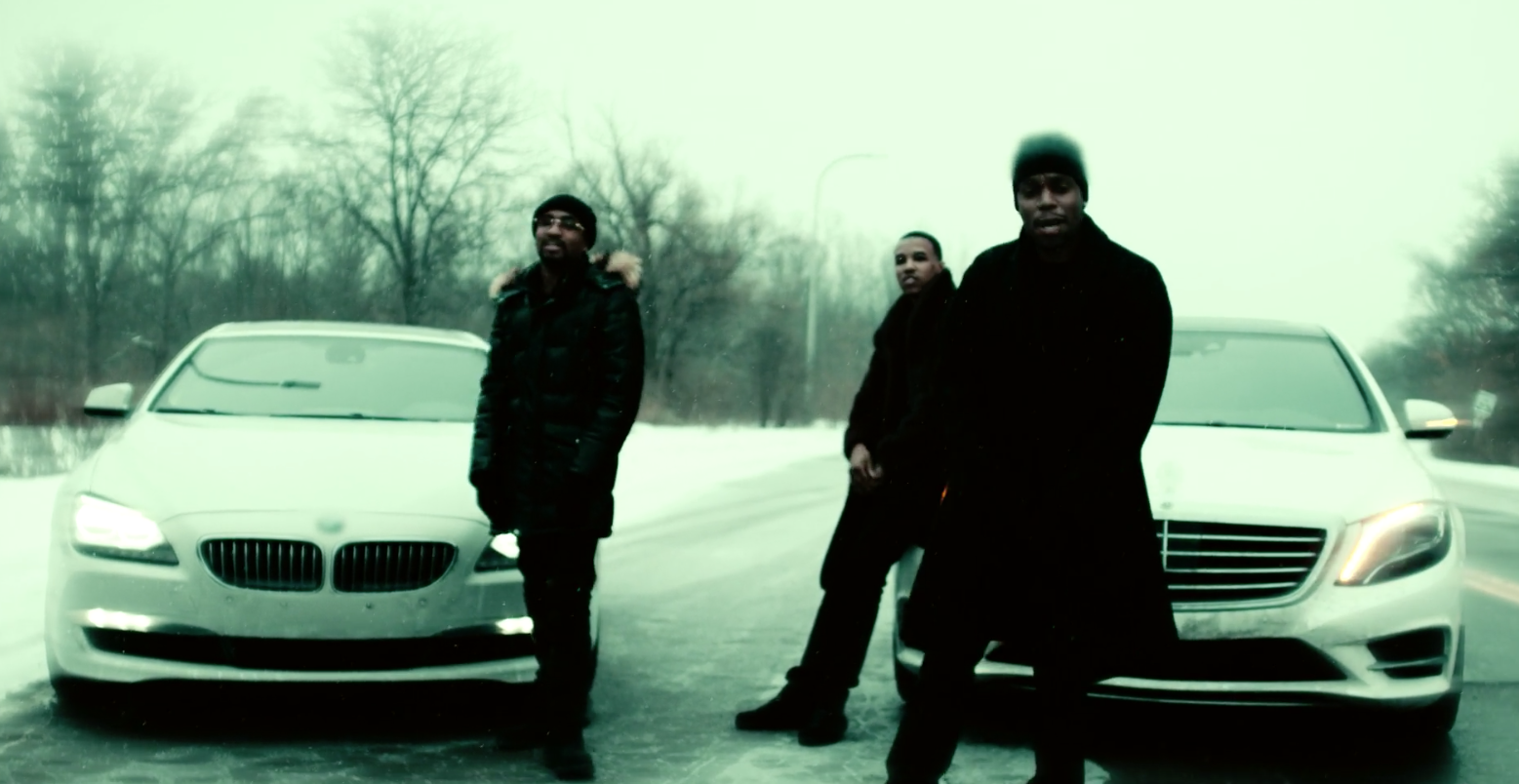 Directed by Jerry Production
One of my personal favorites from Pay & Cardo's remarkable Big Bossin Vol. 2 gets the visual treatment. I must say, they executed this perfectly. It captures the beauty of Detroit — and the Midwest in general. The beauty. The distress. The luxury. The dirty snow. It really says so much.
Watch the video below.