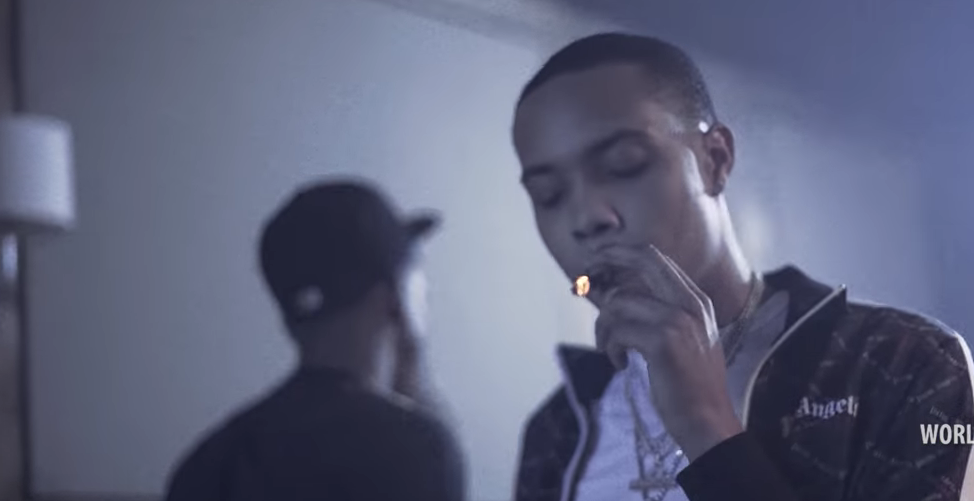 See you at the Crossroads.
Herb pays tribute to many of his fallen brothers and sisters on his poignant flip of Krayzie, Layzie, Bizzy, Wish and Flesh's 1996 hit, "Tha Crossroads."
Herbo calls this one "Hood Legends," and there's some real heartfelt shit in these words. Mandatory viewing. This is a well done flip, no question.