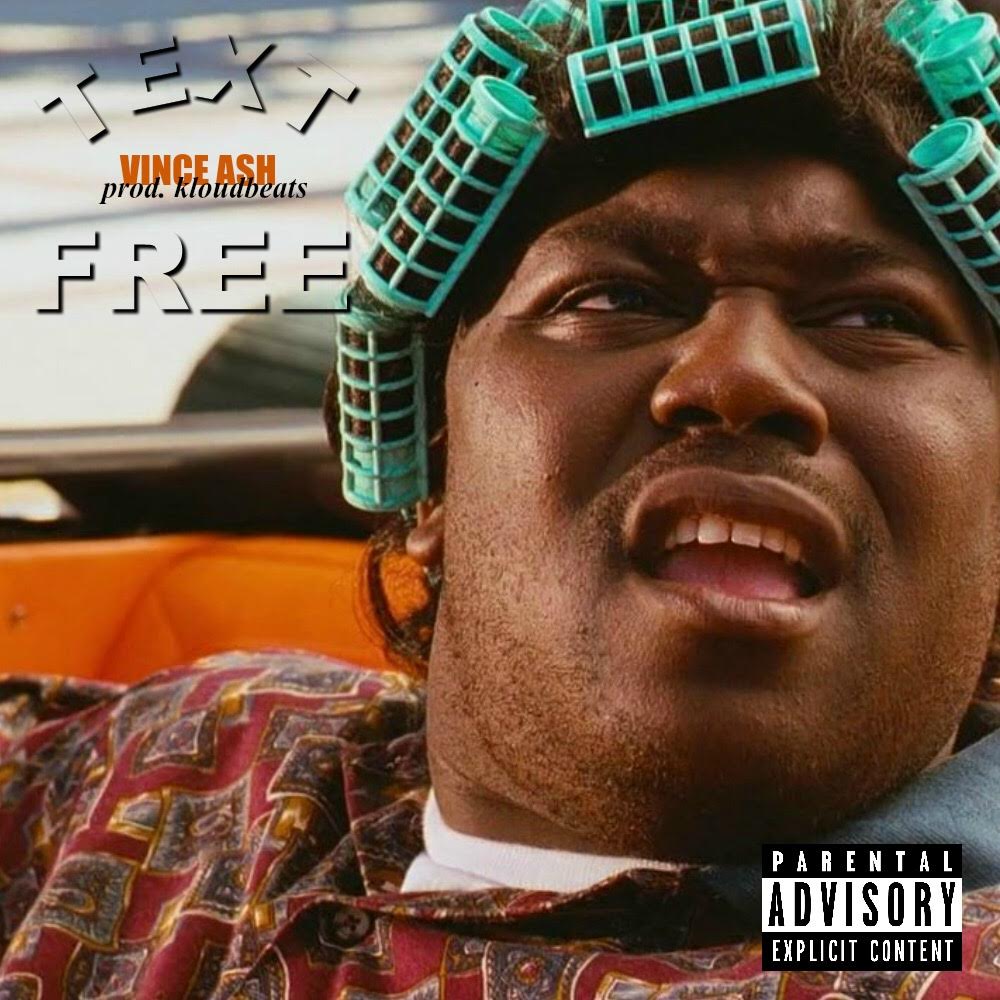 Produced by Kloudbeats
Vince Ash is honestly one of my favorite emerging artists at the moment. The voice, the cadence, the beat selection. This guy's got it. I was able to get an early listen of his forthcoming Do or Die album (due out Friday!) via Sir Jeff Weiss, and my immediate favorite was "Text Free." The swing and bounce on this joint had me hooked — not to mention how he attacked the track. Like a dog with a bone.
It's Text Free, and it's probably the best thing you'll hear all day.
Do or Die is out Friday, April 6th, on POW Recordings/2Mob Records.