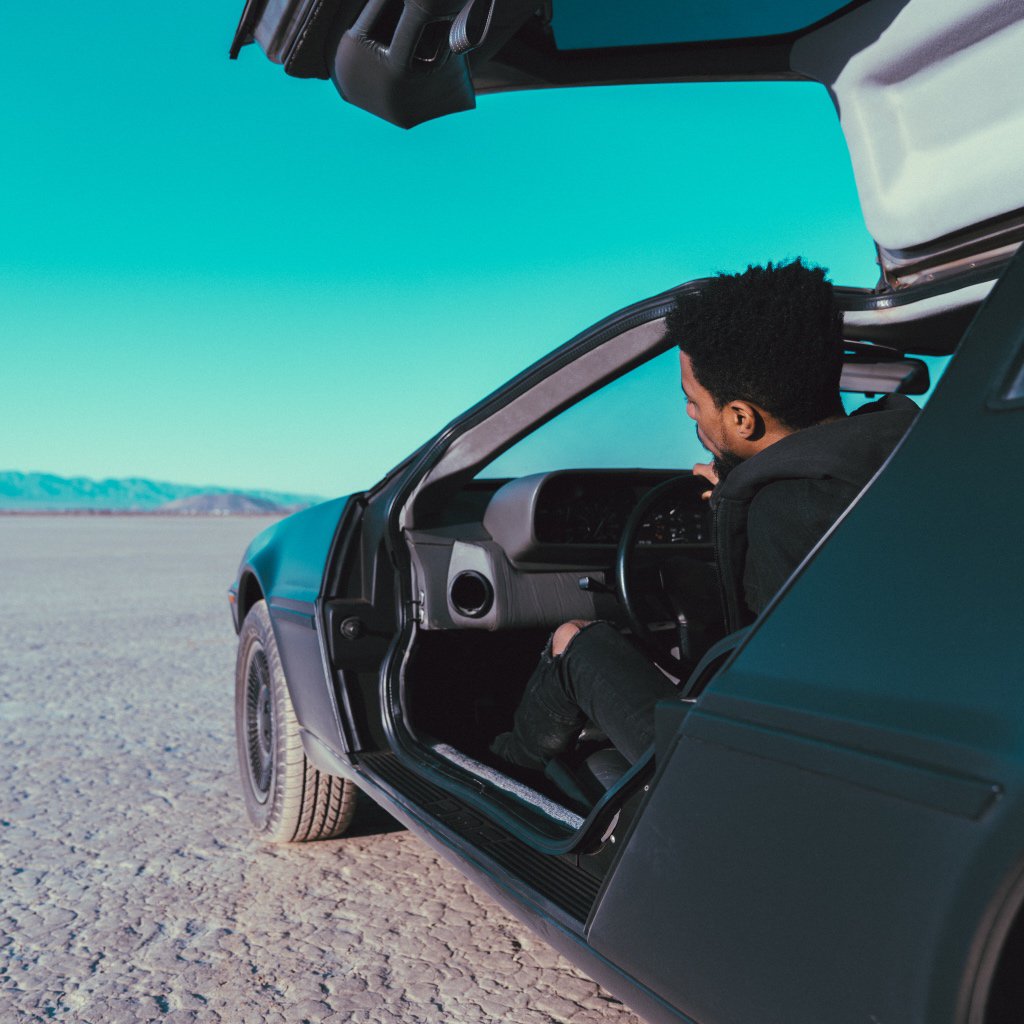 Produced by ZALE x GONEK
The Fresh has returned. On his own terms. Free of any labels but his very own. Now that he has that situation straightened out, Rockie can get back to business — and we've been patiently waiting for business to commence. Well, the good news is that to celebrate his 27th birthday, he's decided to cut loose his new single. And he's calling this one "CBS." I'm tuned in. Are you?
Don't change the channel. Celebrate his special day by pressing play below.