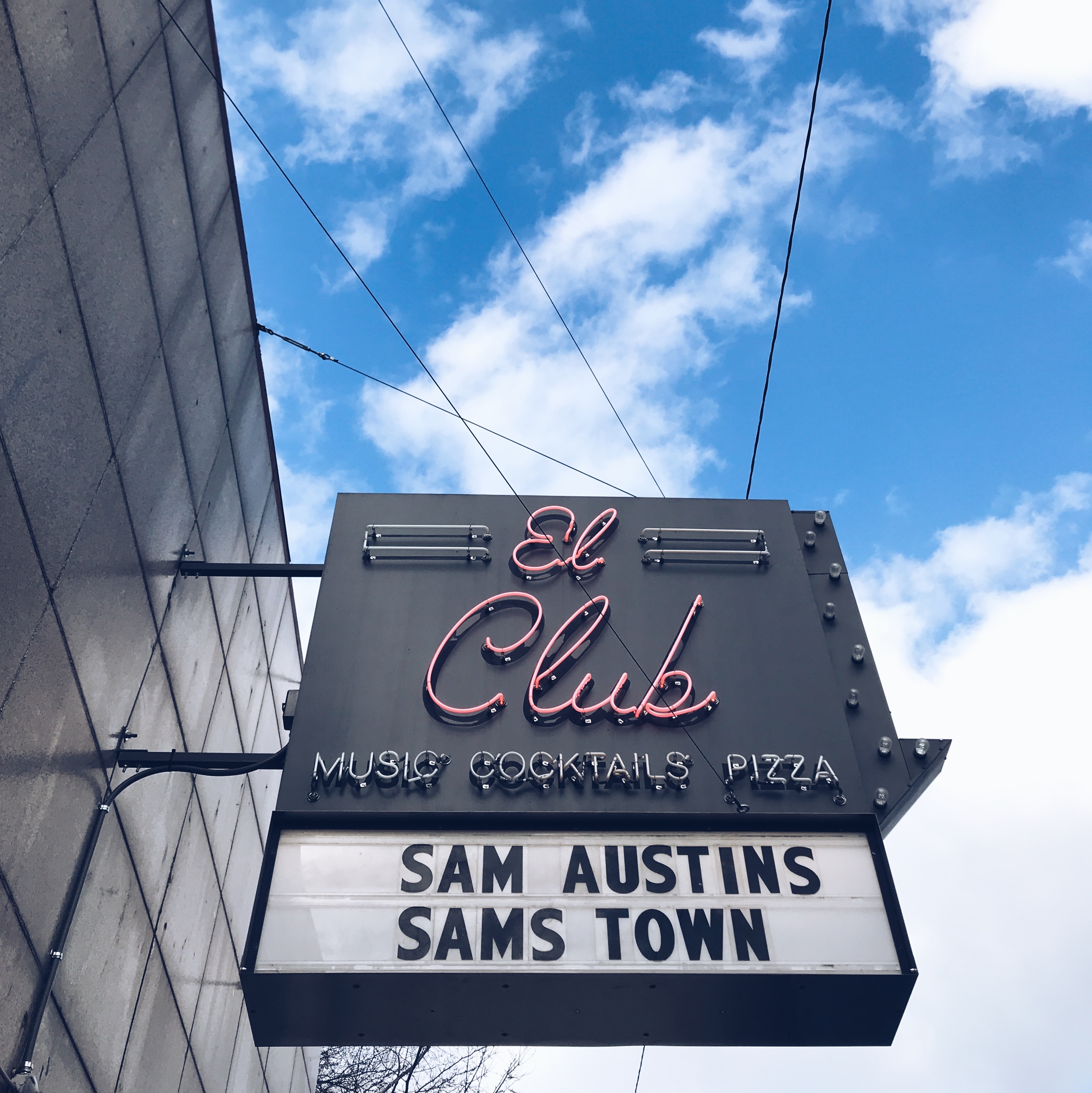 Last night in Detroit at the El Club was a epic moment for the city. Assemble Sounds partnered up with FSD and transformed D-Town into Sam's Town. A sold out concert with stellar performances by Curtis Roach, Bevlove, Take A DayTrip, and the star of the show Sam Austins, who absolutely owned the night. To say Sams performance was impressive would be an understatement. He was phenomenal.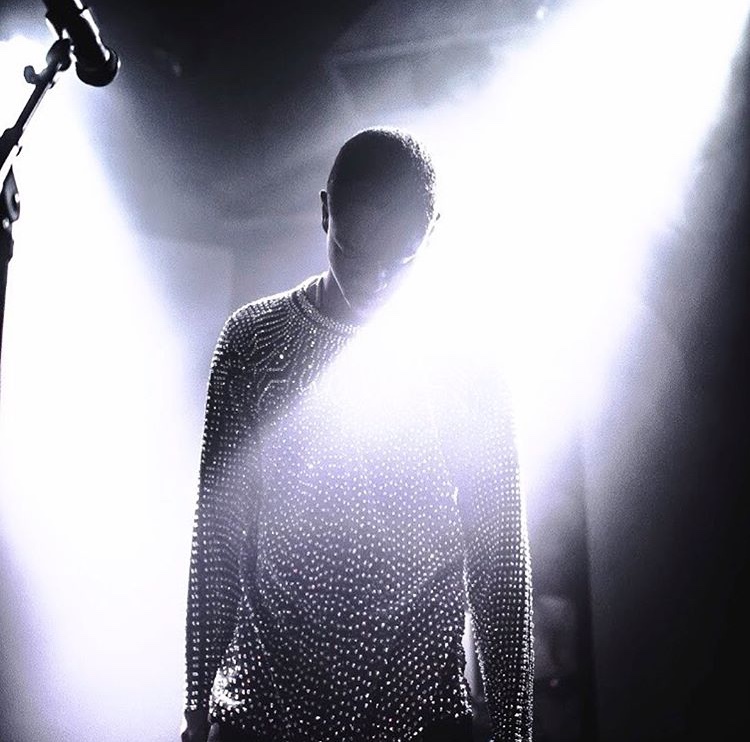 Photo by @jimmy_goldfingers
Sam is a natural on stage, displaying excellent stage presence, followed up with great vocal control -his alternative/pop anthems dominated the night. Performing hit songs like Swim, Youngin, and FENTY; really set the mood for a dramatic and climatic experience. It's only a matter of time before Sam Austins becomes a house hold name performing in arenas!
Video shot by Alec Aretakis