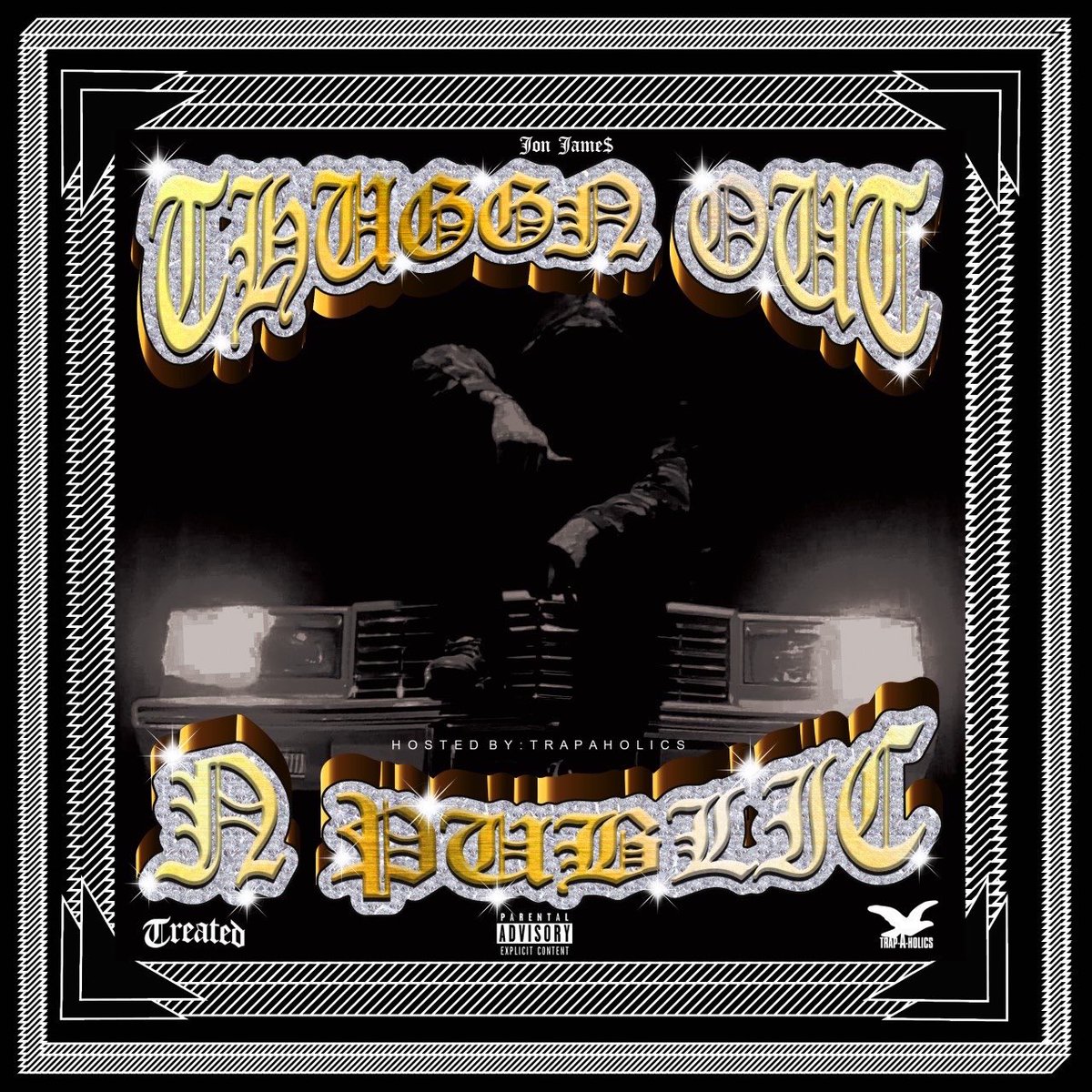 It may be Monday, but it's a Treated Tuesday over here. Matter of fact, everyday is a Treated Tuesday over here. And today, we celebrate the Tribe with Jon James' long-awaited project, Thuggin Out N Public. We've actually been waiting on this one for some years now. And today, the Treated collective delivered. In a major way. Because this shit is slapping, and luckily I've had that advance so I've been able to enjoy some thing's you haven't. Ha! The perks.
Anyway, celebrate Jon's solo shot by streaming it below. 11 new tracks featuring the likes of Mano, OG Webbie, the late great Fredo Santana, Tony Cartel and more.
It's available for mass consumption below. My advice? Get some sort of device that you can play this loudly outside with. It's time for all of us to thug out in public. U understand?